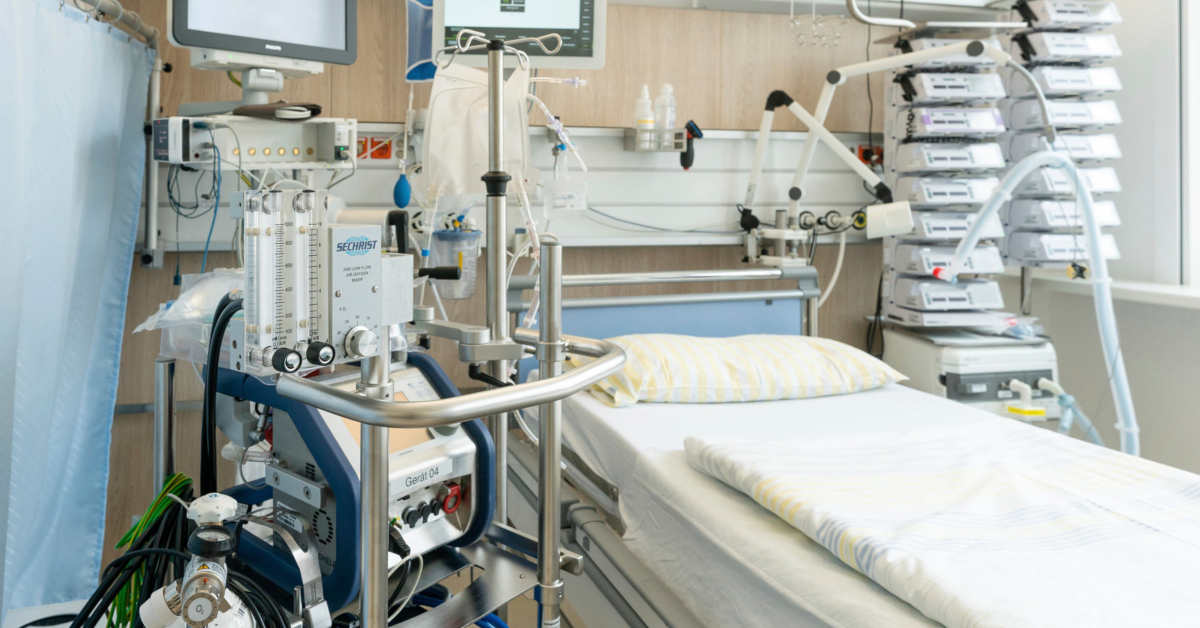 SACRAMENTO, Calif. — With ventilators being sought across the country, a Sacramento company is teaming with Xerox to scale up production of a much-needed resource.
Vortran Medical Technologies has a disposable ventilator and airway pressure monitor that will start seeing mass production in response to what they say is a shortage of critical ventilation equipment needed to fight the coronavirus.
The ventilator is called the GO2Vent, and, while the company says it isn't a replacement for the ones you might find in the intensive care unit, they can be used in emergency situations, inter-hospital transport, and MRIs. The company says the ventilator will help free up ICU-level breathing devices for patients that need them.
Continue Reading on ABC 10