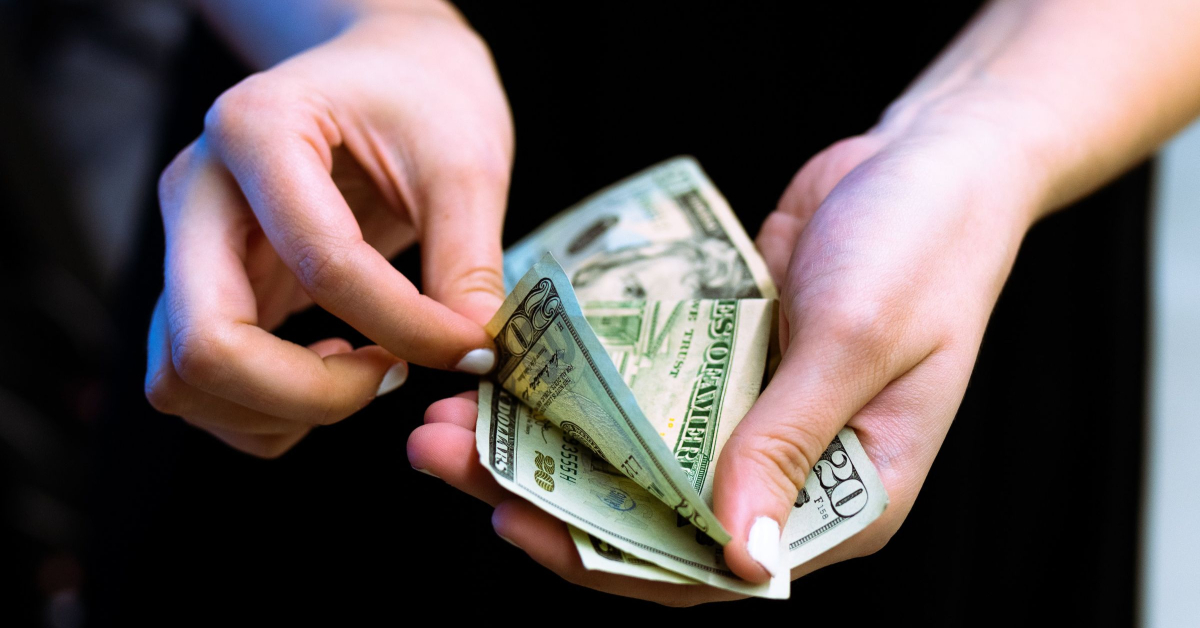 Californians behind on their rent payments have until March 31 to apply for the state's COVID rent relief program, officials announced last week.
The state will help tenants with unpaid rent and utilities owed from April 1, 2020, through March 31, 2022. Landlords can also get reimbursed for an eligible renter's unpaid rent.
Eligible households may get up to 18 months of assistance to cover rent debt accrued during the pandemic.
Continue Reading on FOX40