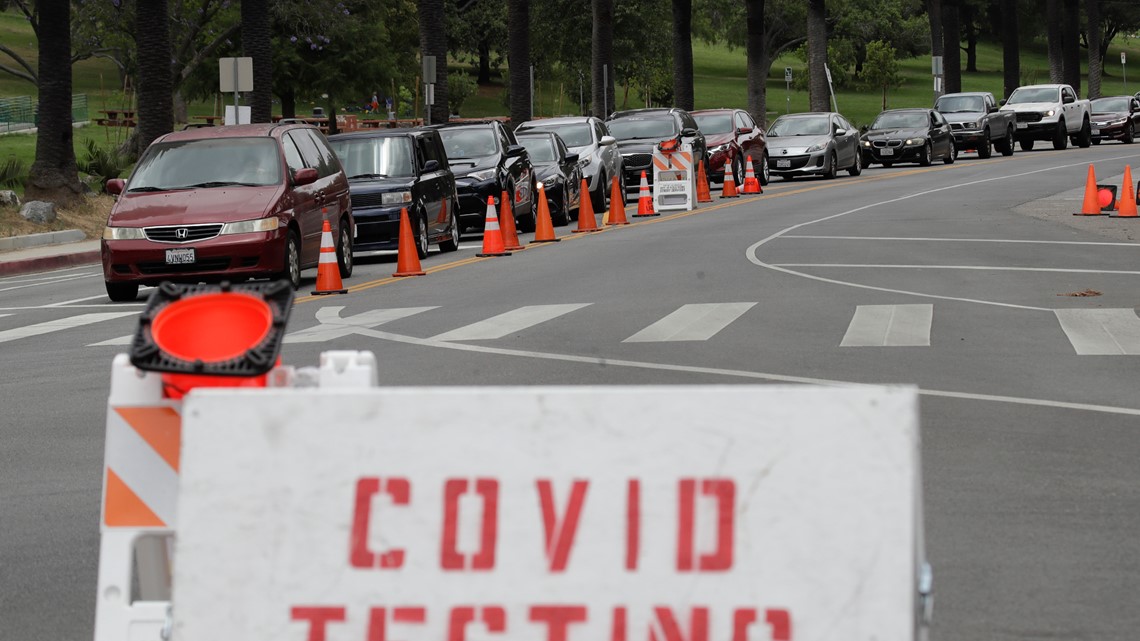 STANISLAUS COUNTY, Calif. — The coronavirus variant first discovered in the United Kingdom has been found in Stanislaus County, public health officials said.
According to the Centers for Disease Control and Prevention, this was the variant predicted to become the dominant strain in the United States by the end of March.
It was first reported in the US at the end of December 2020 in Colorado.
The first known case in Yolo County was detected by Health Davis Together and the UC Davis Genome Center in February.
"The detection of the B.1.1.7 variant in Stanislaus County is a sobering reminder that this pandemic is not over," said Dr. Julie Vaishampayan, Stanislaus County Public Health officer said in a press release.
Continue Reading on ABC 10