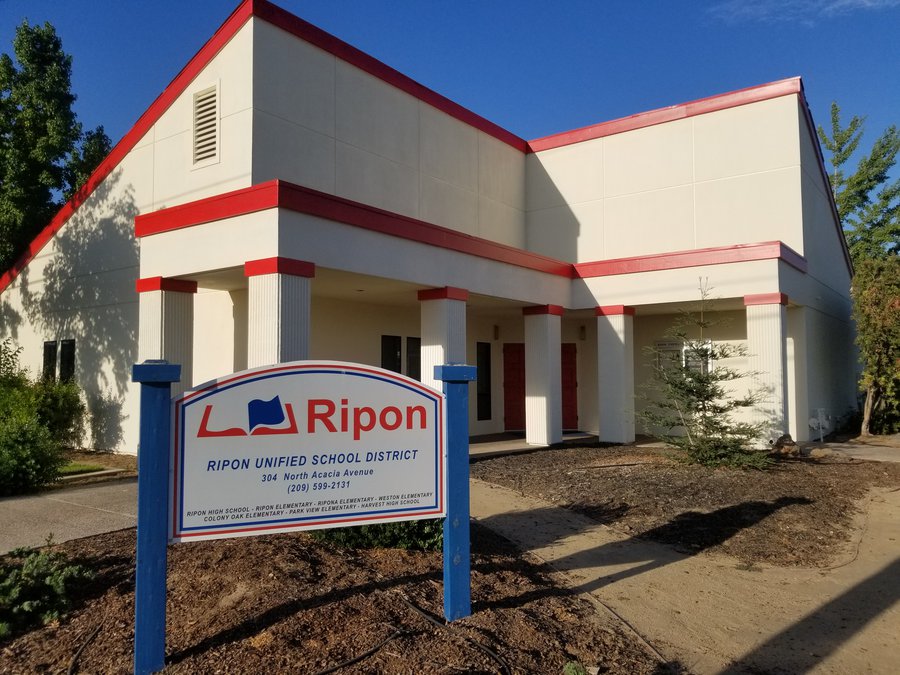 The next step for the Ripon Unified School District's Trustee Area reapportionment plan is Feb. 16.
That's when the San Joaquin County Board of Education, sitting as the County Committee on School District Organization, will meet.
Trustees had already approved Plan A also known as the balanced plan, based on 2020 U.S. Census Bureau.
"It's a refinement of the (current) plan," said former school board member Ernie Tyhurst, who once again worked with board President Kit Oase on the reapportionment plan.
They put together on the Trust Area plan back in 2014.
"It didn't change all that much," Tyhurst said at Monday's board meeting. "All (five areas) are within a percentage of each other."
He described the district map as a fan configuration with the Stanislaus River providing a natural boundary. Trustee Area 2 and Trustee Area 3 are divided by the Highway 99 freeway.
Continue Reading on Manteca/Ripon Bullentin