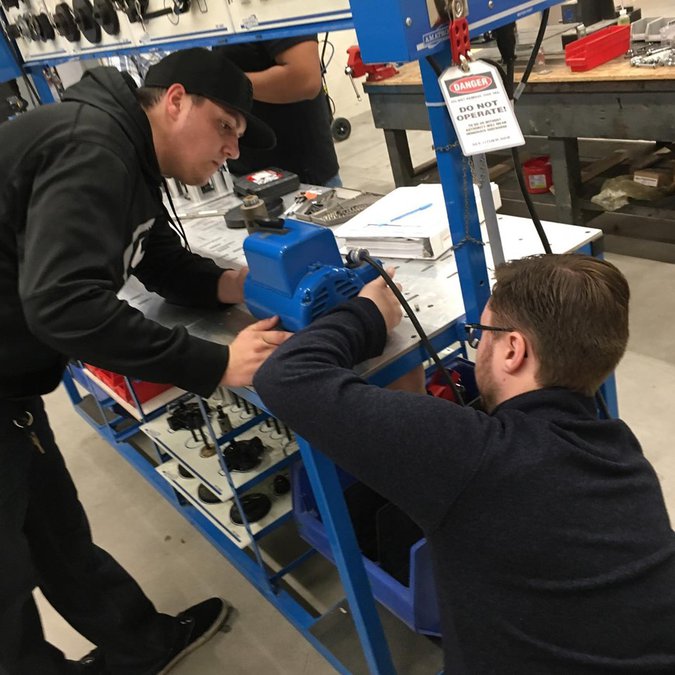 Turlock residents who have been economically impacted by COVID-19 can find new, reliable career opportunities thanks to a scholarship program offered through the Valley Occupational Learning and Technology Institute in Modesto.
In November, the Turlock City Council allocated $50,000 of its $2.5 million in CARES Act funding toward scholarships that would assist residents adversely affected by the pandemic with training through the VOLT program. Operated by Opportunity Stanislaus, the VOLT Institute trains high-quality candidates to enter the workforce with skills that are in demand by industries in the Central Valley Region, many of which are operating as essential businesses during the pandemic.
The VOLT full maintenance mechanic program provides 360 hours of hands-on training in 10 different areas, like mechanical drive systems, welding, machine tools and more — all critical skills needed to work in many of the region's businesses. 
Continue Reading on Turlock Journal