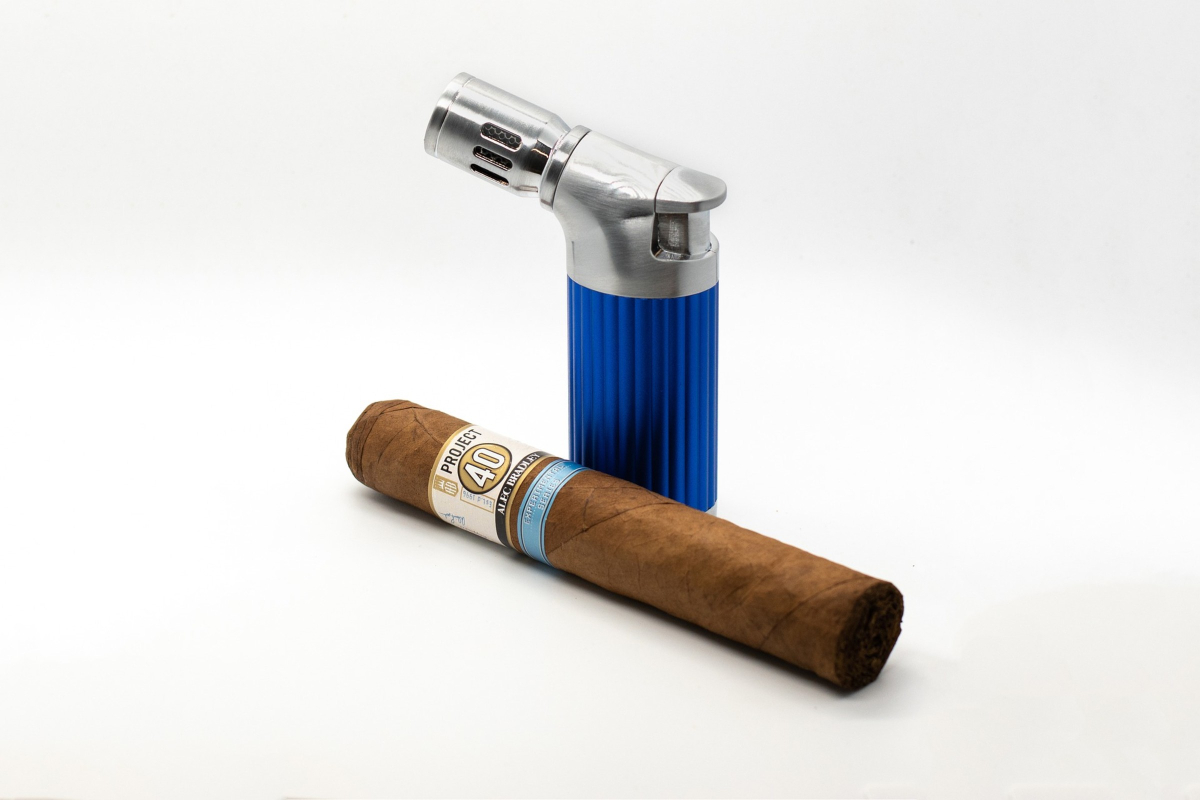 Los Angeles County on Tuesday banned flavored tobacco products including e-cigarettes, chewing tobacco and menthol cigarettes amid concerns that the products appeal to young people. The county's Board of Supervisors is also urging California Gov. Gavin Newsom to pass a statewide ban on vaping as health concerns grow.
The Board of Supervisors voted unanimously to adopt the ban, which comes amid a widening health crisis, with more than a hundred California residents who vape having been hospitalized for lung damage.
The regulations are opposed by business owners and advocates of vaping who say e-cigarettes help people quit smoking. The vote came on a second reading after initial approval last week.
Continue Reading on CBS News