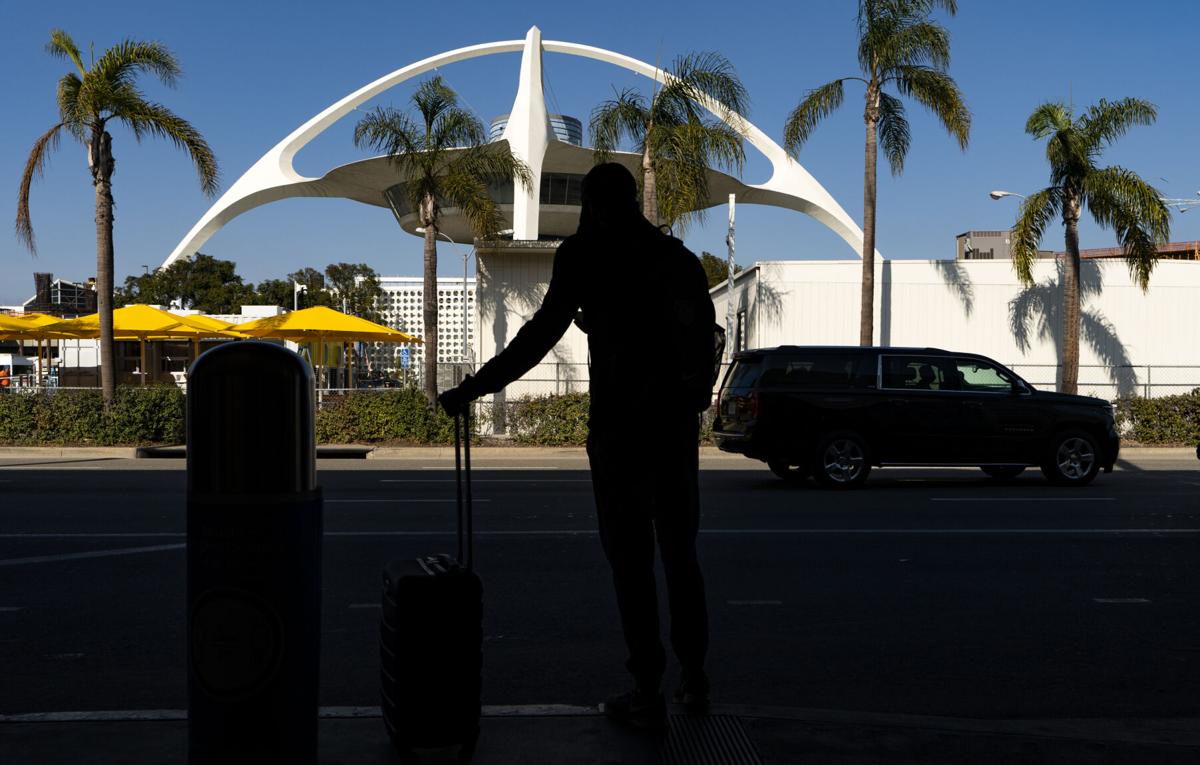 Firefighters in Silicon Valley were sent out to enforce statewide business restrictions as the state faced a Thanksgiving shadowed by an out-of-control coronavirus surge and health officials begged people to avoid large family gatherings that could become "superspreader" events.
"You have a 15-person gathering at a dinner table, then 1 in 10 of those tables could have ... a person that is unknowingly infecting others," said Dr. Christina Ghaly, health services director in Los Angeles County, which has seen about a third of all COVID-19 cases in California and 40% of the deaths.
Ghaly said 1 in 145 people in the county is now infectious to others and the rate of spread could double every two weeks.
Continue Reading on NBC Bay Area