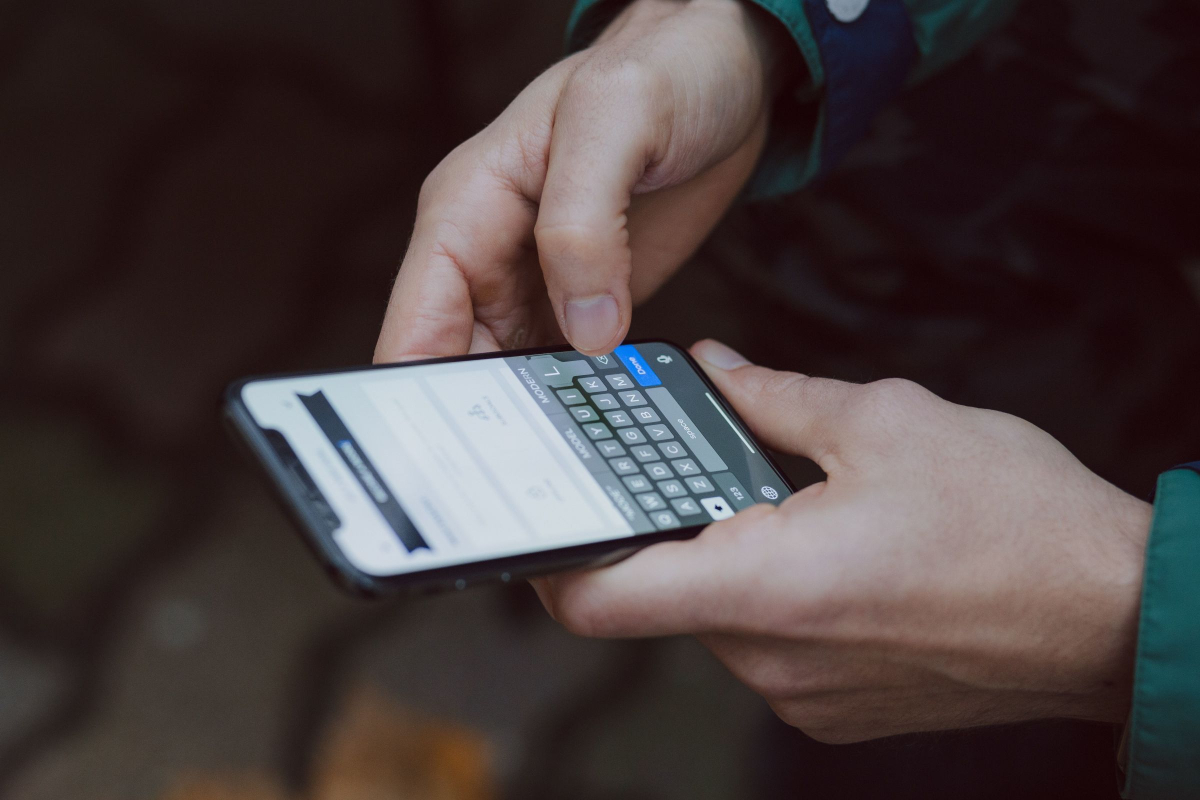 If you woke up to a weird text that seemed totally out of place, you aren't alone. A mysterious wave of missives swept America's phones overnight, delivering confusing messages from friends, family and the occasional ex.
Friends who hadn't talked to each other in months were jolted into chatting. Others briefly panicked.
A telecom vendor called Syniverse said a server failed on Feb. 14, and nearly messages from multiple carriers didn't go through. When that server was reactivated Thursday, those messages got sent.
Syniverse initially estimated about 170,000 messages, but the company now says it's higher, without saying how many. Syniverse said it is reviewing internal procedures so this doesn't happen again. Syniverse typically deletes messages that don't go through.
Continue Reading on WXYZ