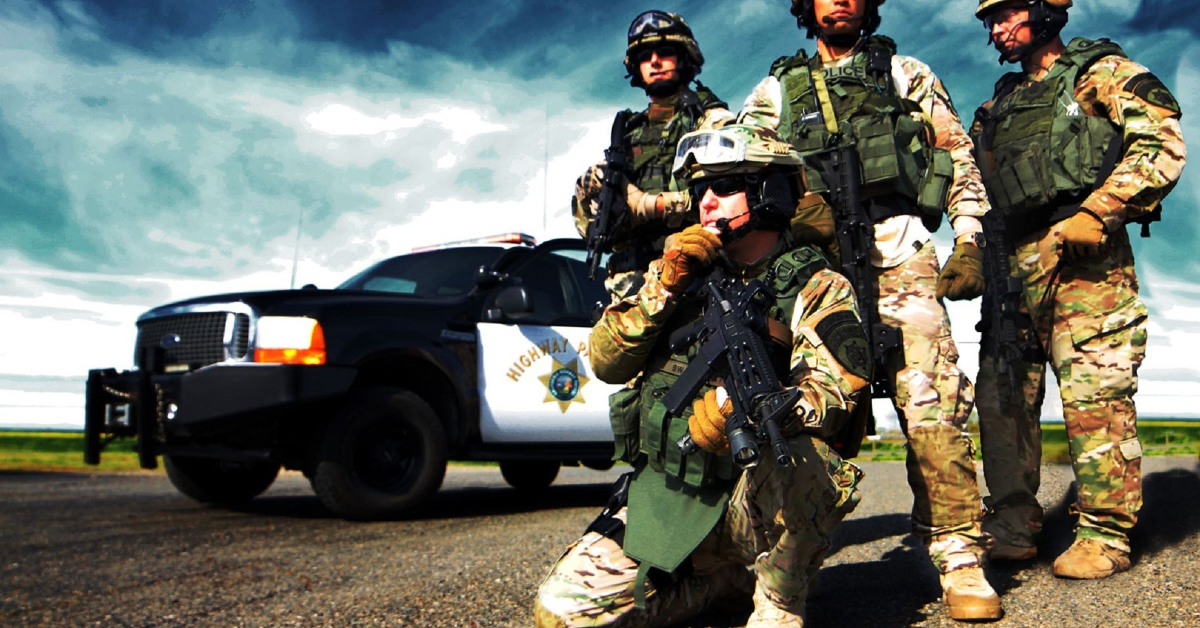 A California sheriff's deputy who collapsed during a 2013 SWAT tryout never regained consciousness — and succumbed to his injuries six years later, authorities said.
Carlos Cammon, 35, died at a local rehab facility late Friday, the Association of Orange County Deputy Sheriffs announced on Facebook.
Cammon was 29 years old and a six-year veteran of the Orange County Sheriff's Department, working out of the Stanton station, at the time of the July 2013 tryout for the department's SWAT team, Sheriff Don Barnes tweeted over the weekend.
Days after the incident, Cammon was placed on a ventilator at a Santa Ana Hospital for "severe dehydration and cardiac issues," though he was expected to survive, the Orange County Register reported at the time.
Continue Reading on New York Post