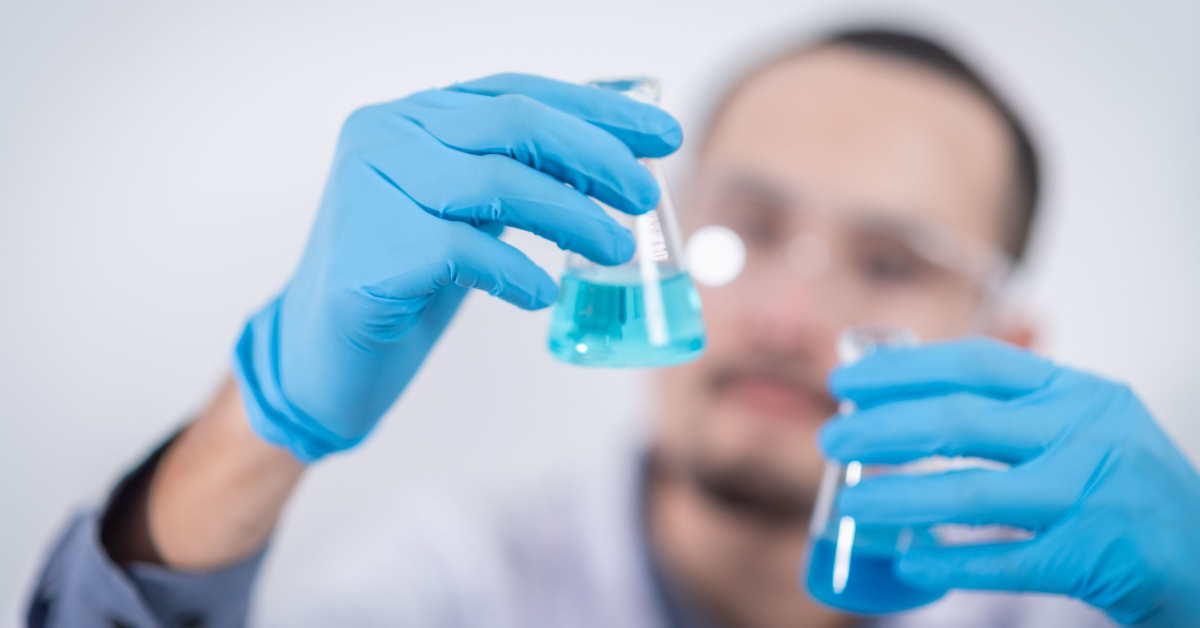 TURLOCK, Calif. —
Turlock police said a man who'd arose suspicions after approaching a few area homes with child DNA kits represents a legitimate business and committed no crimes.
Police sent out a warning Monday to parents to be on the lookout after the department received two reports of a man walking up to homes and asking parents to provide fingerprints, hair samples and/or DNA from their daughters.
The police department was able to speak to witnesses and the man himself. Police said he was passing out free child DNA kits, which would be held by the family in case of future investigations.
He was not trying to get children's DNA as the police department originally said witnesses reported.
The man's contacts stemmed from word-of-mouth referrals and online requests for free child DNA kits.
"As a result of this investigation, we were able to determine there were no crimes. Residents should continue to exercise caution when unknown individuals come their residence. Do not allow people you are unfamiliar with into your homes. Contact police immediately if you suspect any suspicious activity," Turlock police said in a news release.
Continue Reading on KCRA 3