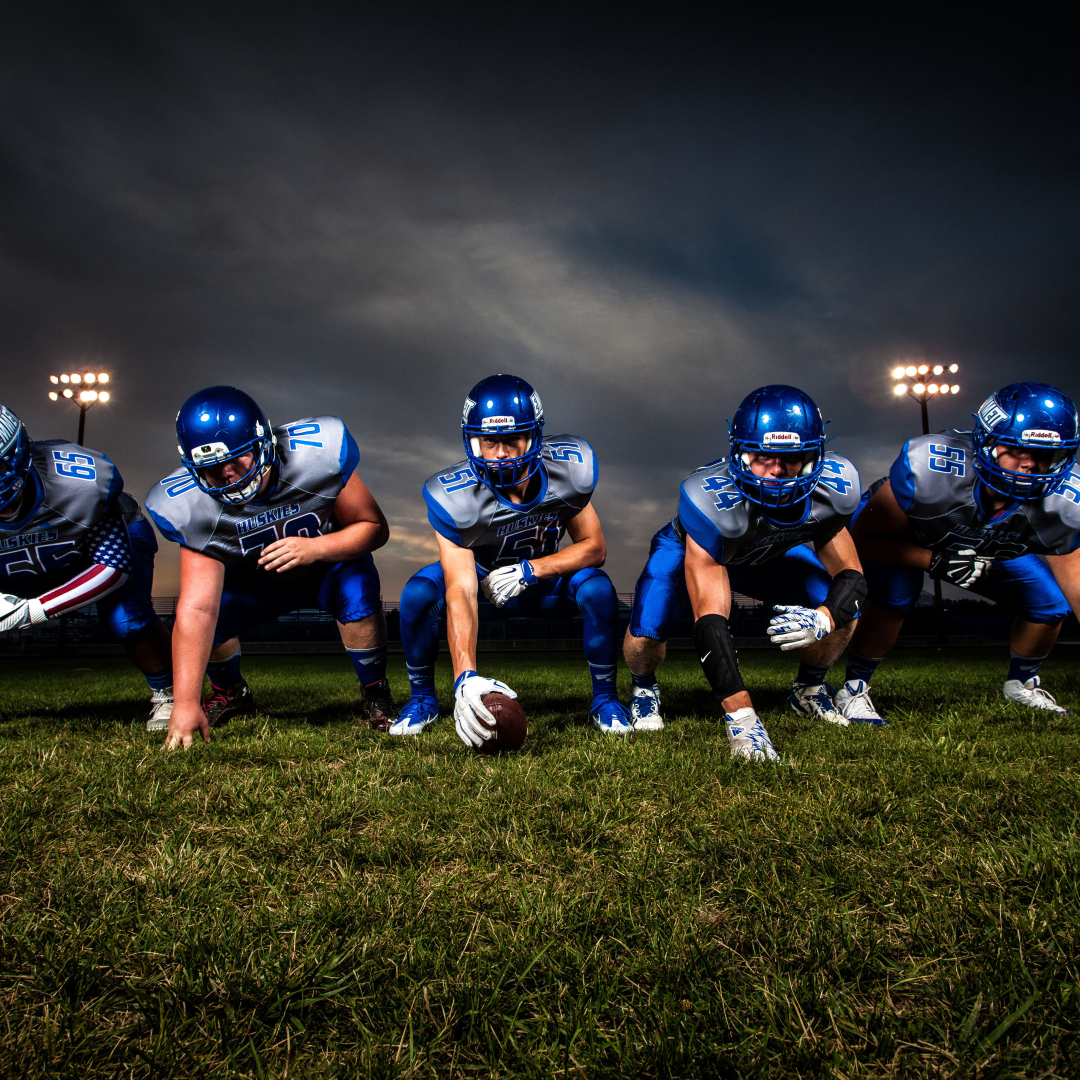 TURLOCK (CBS13) — Whether high school sports will get the go-ahead this fall is still unknown.
As some districts debate how it would work, Turlock Unified Schools have already jumped into summer workouts, but there's a catch. Parents have to sign a COVID-19 waiver, protecting the school from lawsuits.
There have been rumblings of a waiver at the college level, and now, COVID-19 "sign to play" has arrived in Turlock. The district views this as a way to move forward without really knowing the end game for fall sports. The waiver asks that a legal guardian "understand the risk to myself and my child of becoming exposed to or infected by COVID-19."
"I know that this virus is very real but I just want life to be normal again. I want my kids to be able to play. I want them to be able to be with their friends," said Breann Smith.
Continue Reading on Sacramento CBS local