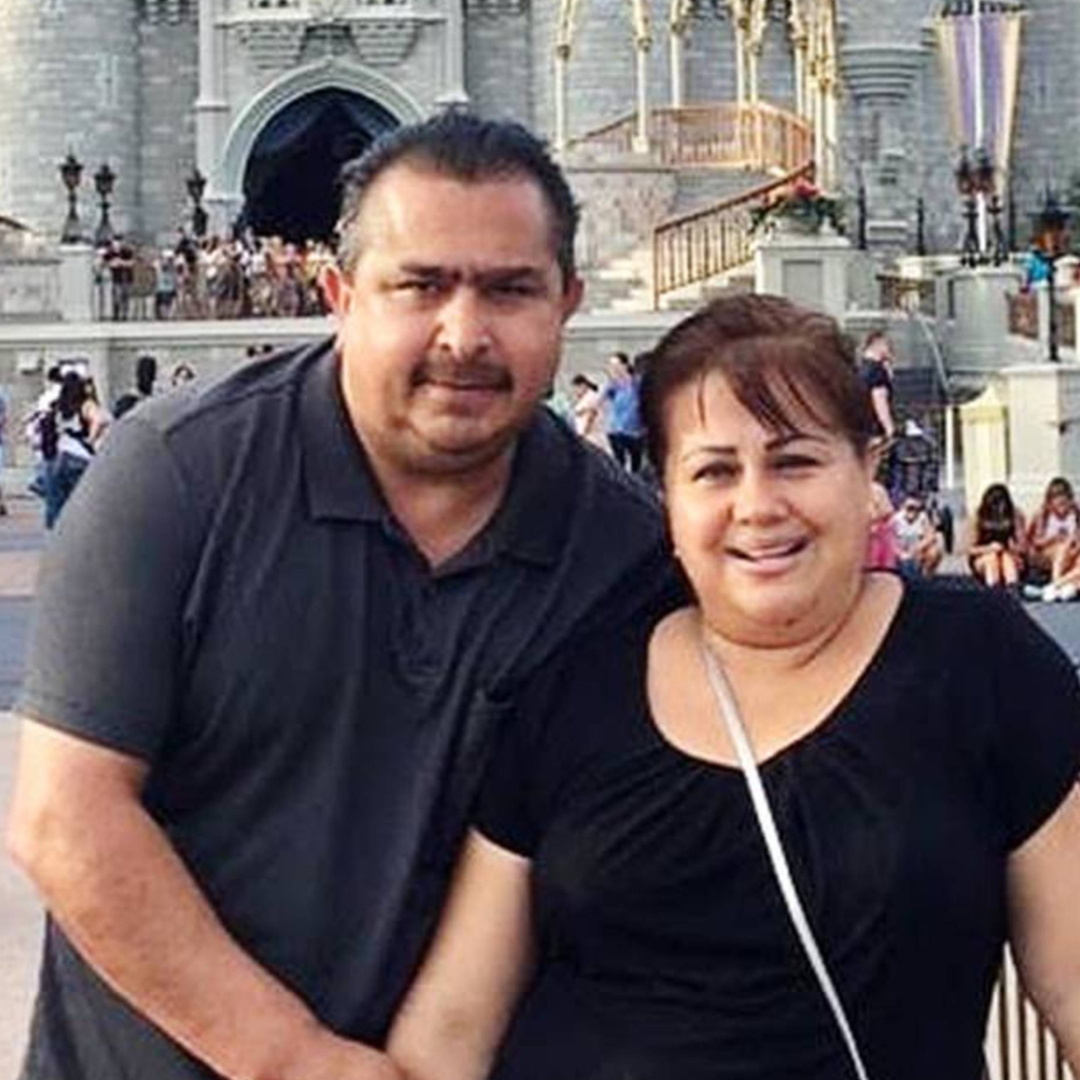 The widow of a Safeway employee from Turlock who died from COVID-19 is suing the supermarket company for wrongful death and negligence.
In a lawsuit, Norma Zuniga alleges her husband caught the virus while working in dangerous conditions at Safeway's Tracy Distribution Center, where at least 51 workers tested positive for COVID-19.
Zuniga is seeking punitive and general damages of an unspecified amount from Safeway and its parent company, Albertsons Companies, according the complaint filed on May 13 in the Alameda County Superior Court. The complaint claims Safeway threatened to discipline Pedro Zuniga and his coworkers when they raised concerns about issues including the lack of personal protective equipment and how closely they worked despite social distancing guidelines.
Continue Reading on The Modesto Bee