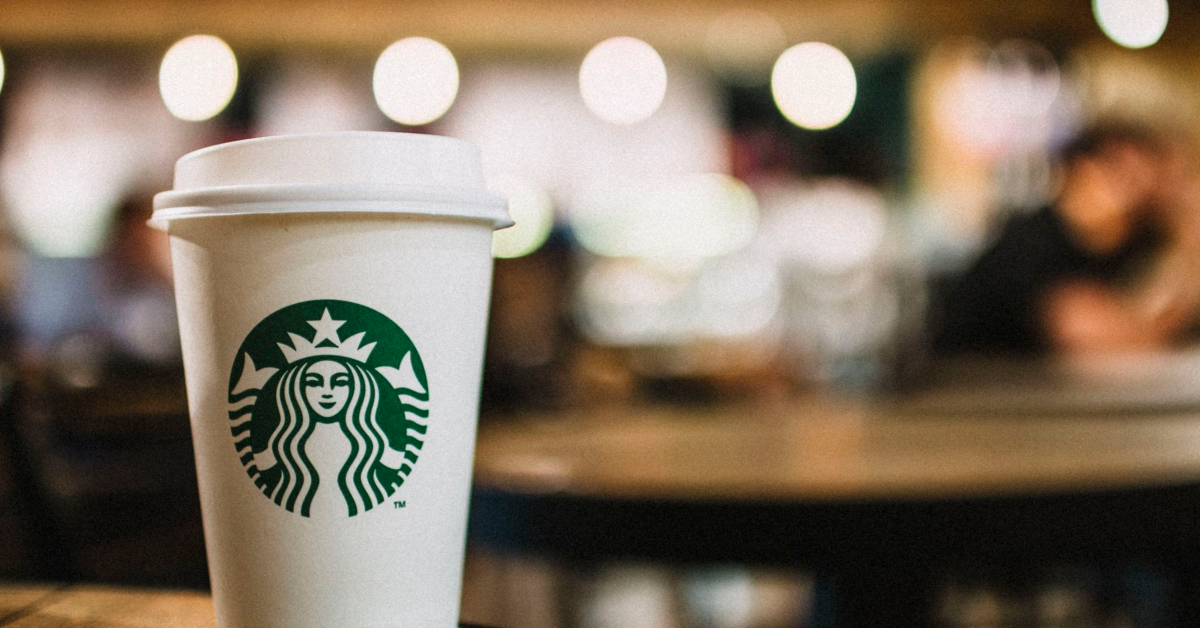 SACRAMENTO, Calif. — For those of you who wore their wallets into fatigue during the holidays, Starbucks has you covered until the end of the year with a free espresso.
The national coffee chain is giving out a free tall espresso each day in select locations from 1 p.m. to 2 p.m.
Here are the locations that are giving out free drinks until next year.
Sacramento
28th And N
2701 N Street
Sacramento, CA 95816
Continue Reading on ABC 10