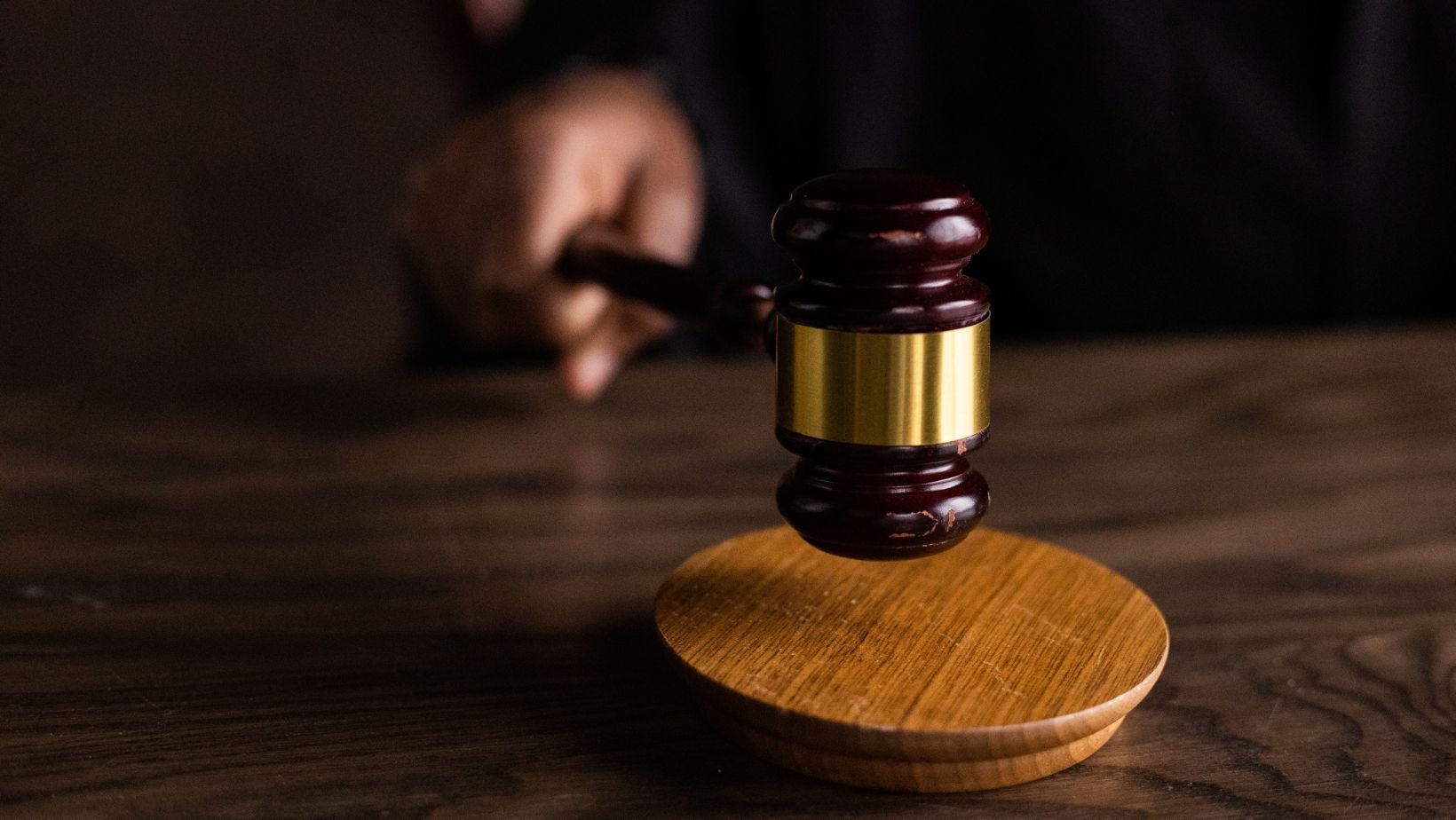 A man facing rape charges in several counties will be tried in Stanislaus County because it is where the majority of the alleged crimes happened.
Joseph Frank Pineda Pimentel, 37, is facing seven counts of rape by force or fear and one count each of sexual penetration by force, attempted rape by force, sexual battery of a restrained person and sexual penetration by a foreign object, along with the enhancements that there were multiple victims and that he gave methamphetamine to one of the victims.
Joseph Frank Pineda Pimentel, 37, was arrested by the Turlock Police Department on Sept. 2. At that time his residence was listed as Denair. Court records show Pimentel has been a transient and occasionally resides with his mother in Manteca.
Continue Reading on Turlock Journal