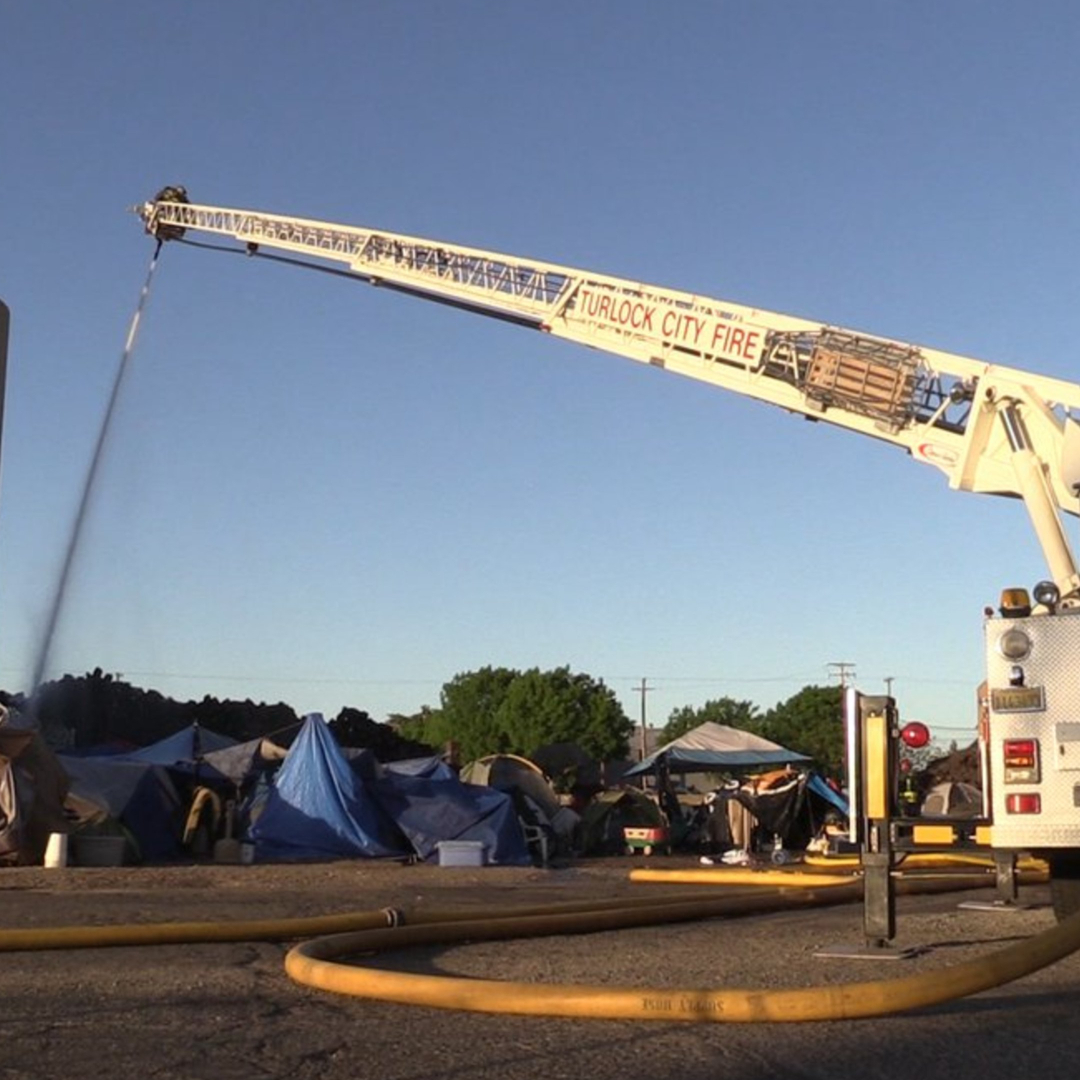 Economic crisis is now a reality for the City of Turlock and as City Council members look for a way out, a citizen advisory committee is offering a roadmap of possibilities that could lead to not only financial solvency, but a brighter future for the City as well.
In January, the Turlock Community Priorities Advisory Committee was created to look at policy-level changes and priorities over the next one to five years that could stabilize the General Fund, identify priorities for services and service standards to guide the City Council in making near-term reductions or deferrals of City services and provide guidance on potential new revenue sources.
The group was led by Legacy Health Foundation CEO Jeffrey Lewis and made up of a group of business owners and leaders, financial experts, representatives from the Turlock Unified School District and Stanislaus State and at-large community members with at least one from each Council district chosen by former Interim City Manager Michael Cooke.
Continue Reading on Turlock Journal