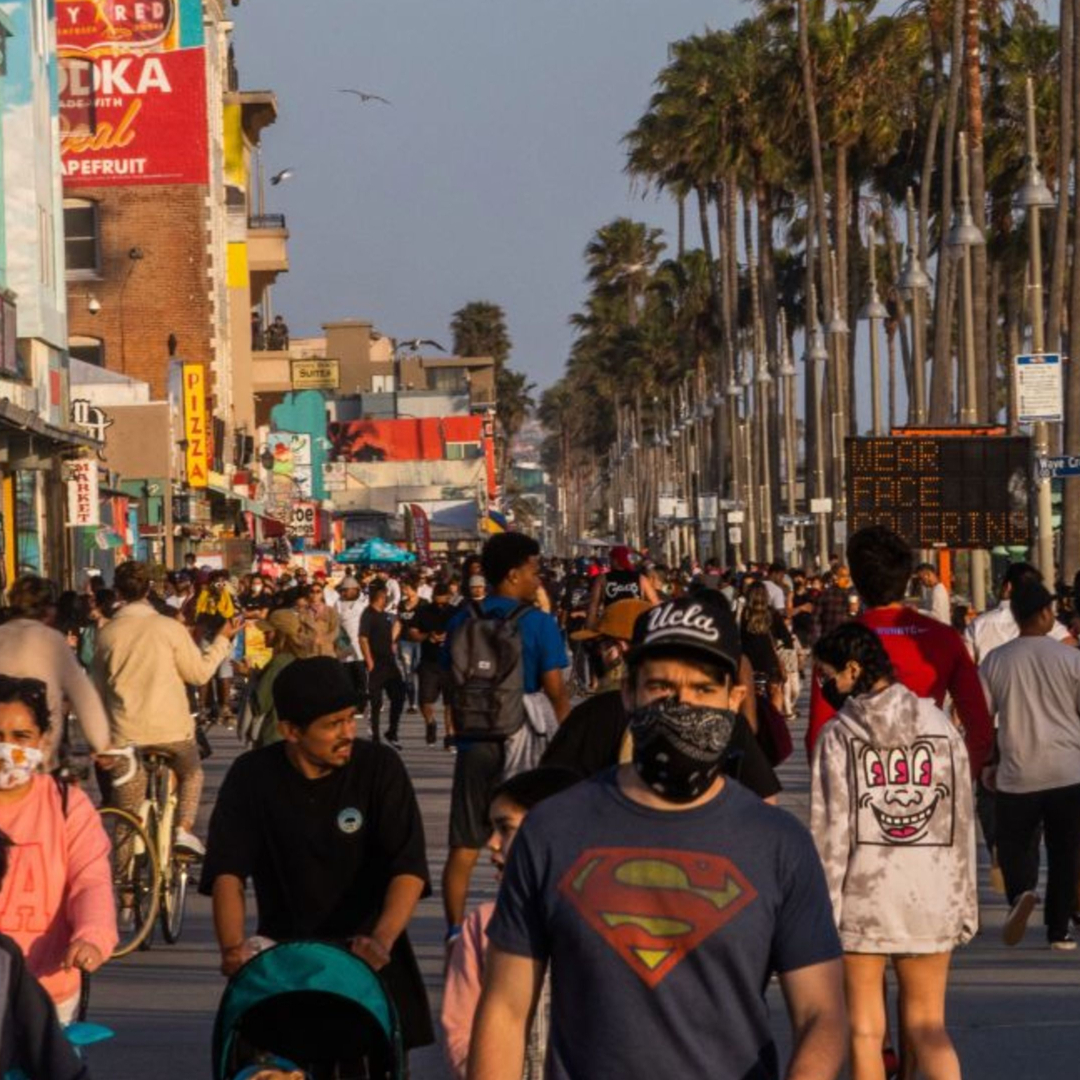 As California residents ventured outdoors to take advantage of sunshine and relaxed rules to control the spread of coronavirus, authorities said Memorial Day weekend crowds at beaches and parks were manageable Sunday, with most people wearing face coverings and practicing social distancing.
Stay-at-home restrictions eased across much of the state, which has seen a decline in COVID-19 hospitalizations. Some 47 of 58 counties have received permission to reopen most stores, restaurants and many public spaces by meeting state standards for controlling the virus.
In the mountain resort community of Big Bear Lake, a steady stream of out-of-town visitors stopped at the Copper Q cafe to pick up to-go coffee and baked goods. The city in San Bernardino County northeast of Los Angeles announced last week that it had decided not to enforce Gov. Gavin Newsom's safety orders, arguing it has kept COVID-19 cases manageable and there has been significant economic harm.
Continue Reading on NBC Los Angeles