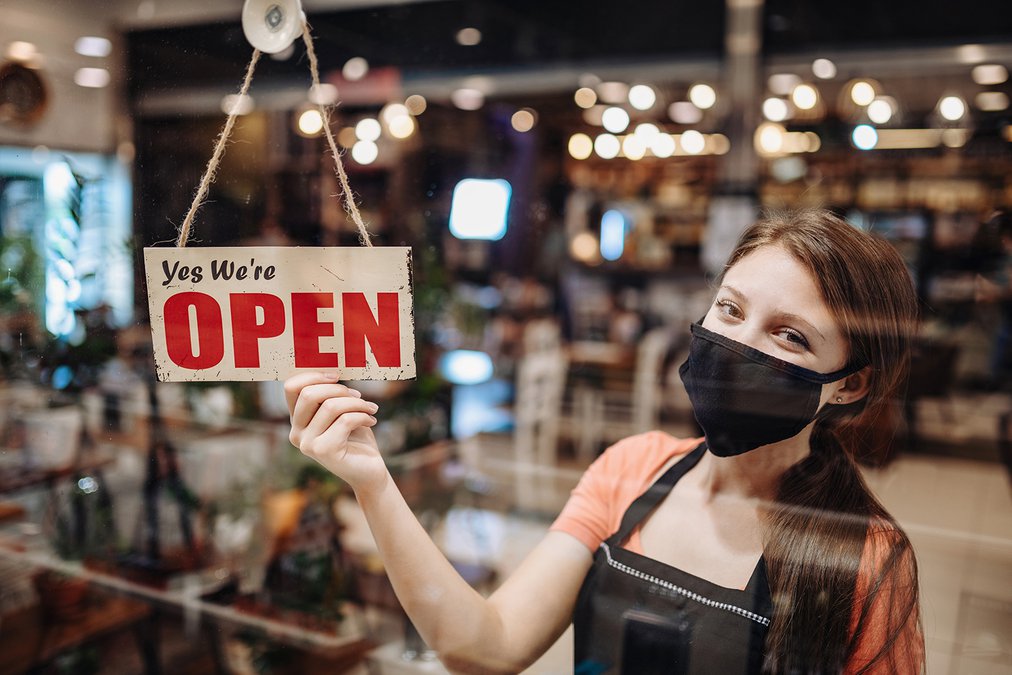 Gov. Gavin Newsom announced on Tuesday that the entire state would be able to re-open without many of the COVID-19 restrictions by mid-June, as long as the vaccine supply is sufficient and the hospital rate remains low.
A statewide mask mandate would likely remain, but other restrictions detailed in the Blueprint for a Safer Economy would likely come to an end by June 15.
"We can confidently say by June 15 that we can start to open up as business as usual, subject to ongoing mask-wearing and ongoing vigilance," Newsom said. "So, this is a big day."
The announcement came as the California Department of Public Health announced that a total of 4 million doses of COVID-19 vaccine have been administered to Californians in some of the state's hardest-hit communities, increasing immunity where the state's transmission rates and disease burden have been the highest during the pandemic.
"California is making great progress in administering COVID-19 vaccine doses," said Dr. Mark Ghaly, Secretary of California's Health and Human Services Agency. "We must continue to do our best to vaccinate Californians as safely and quickly as possible. Our vaccine equity focus remains the right thing to do and ensures we are having the greatest impact in reducing transmission, protecting our health care delivery system and saving lives."
Continue Reading on Turlock Journal