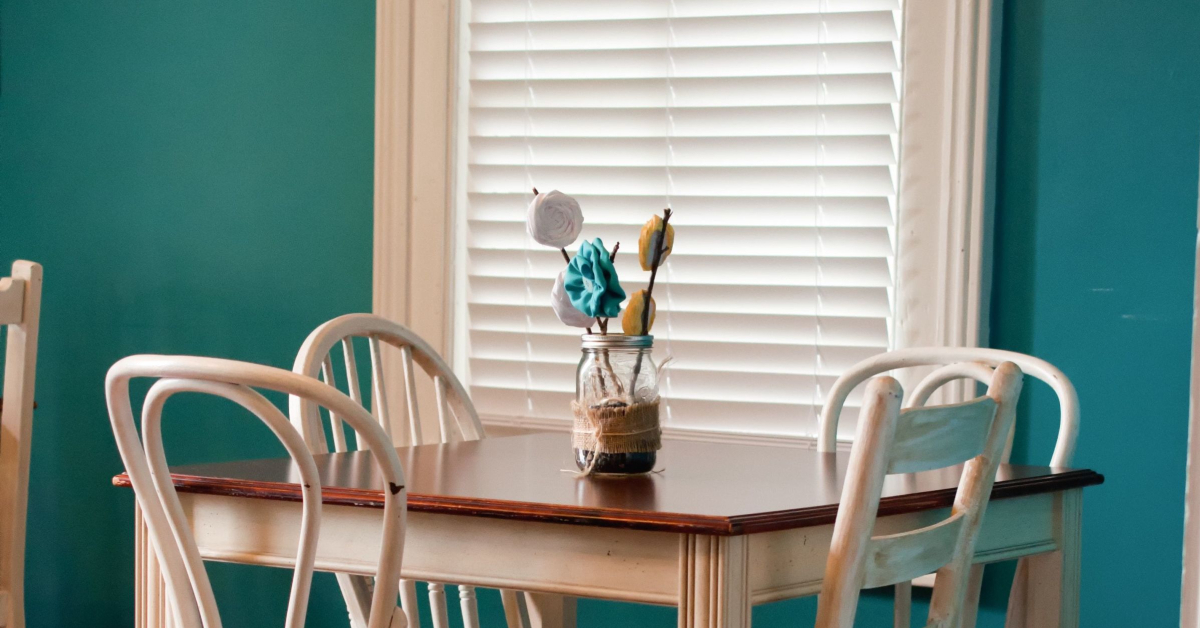 14 people living in one 3-bedroom house -- it's part of a new concept to make housing affordable in California.
Rent for a 3-bedroom, 2-bathroom house in Palo Alto would normally run up to $8,000 per month.
Residents here are paying $800 monthly while they share amenities and sleep in pods.
Continue Reading on KSHB