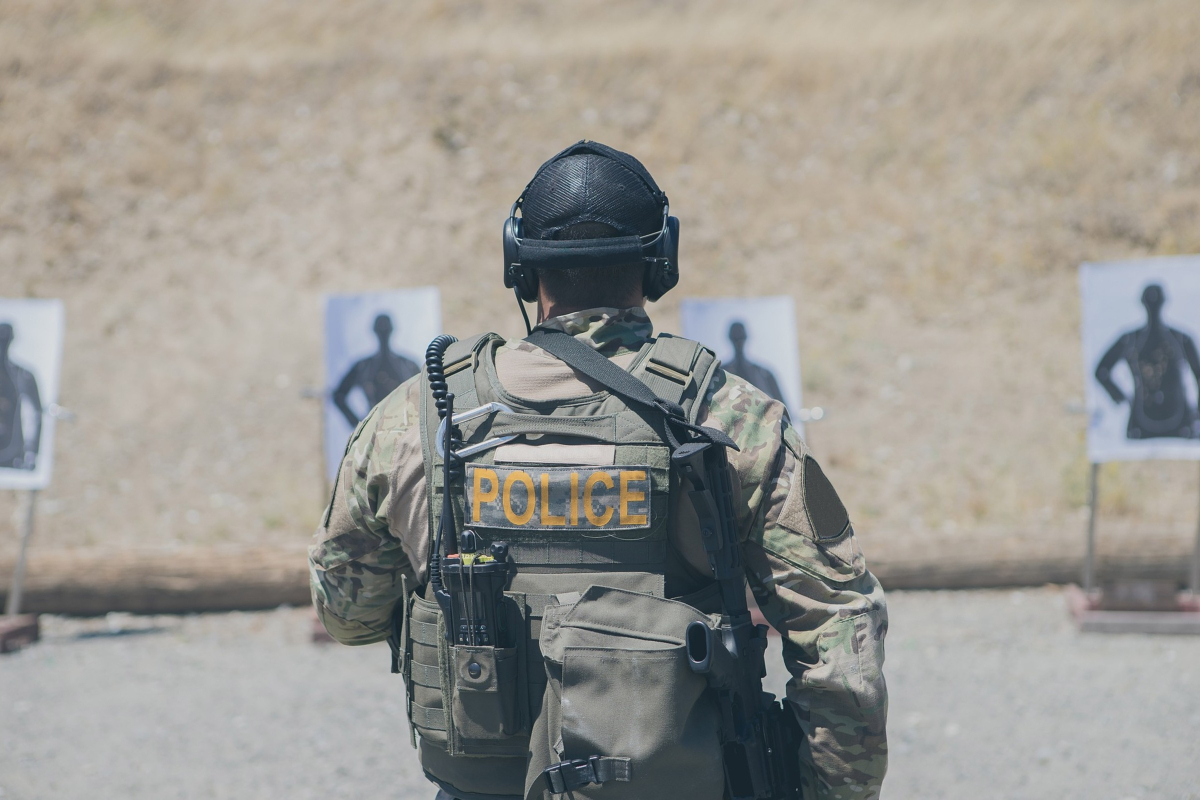 Federal agents raided four addiction treatment centers in Los Angeles and Orange counties last week seeking evidence in a criminal probe, officials said Monday
FBI spokeswoman Laura Eimiller said the reason for searches at four locations — contained in probable-cause affidavits — were filed under seal in federal court, and the FBI would not comment further on the nature of the investigation.
Agents searched Malibu California Model Drug Treatment Center Inc., doing business as Inspire Malibu on Kanan Road in Agoura Hills; Progressive Recovery Solutions LLC, doing business as Victory Detox Center on Morse Avenue in North Hollywood; BLVD Centers Inc., doing business as BLVD-Sawtelle on Sawtelle Boulevard in Los Angeles; and Reflections Recovery LLC, doing business as Reflections Recovery on Bush Street in Santa Ana, according to Eimiller and data from the state Department of Health Care Services, which licenses and certifies addiction treatment centers.
Calls, emails and social media messages seeking comment from the rehab facilities and their representatives were not immediately returned Monday.
Continue Reading on The Orange County Register