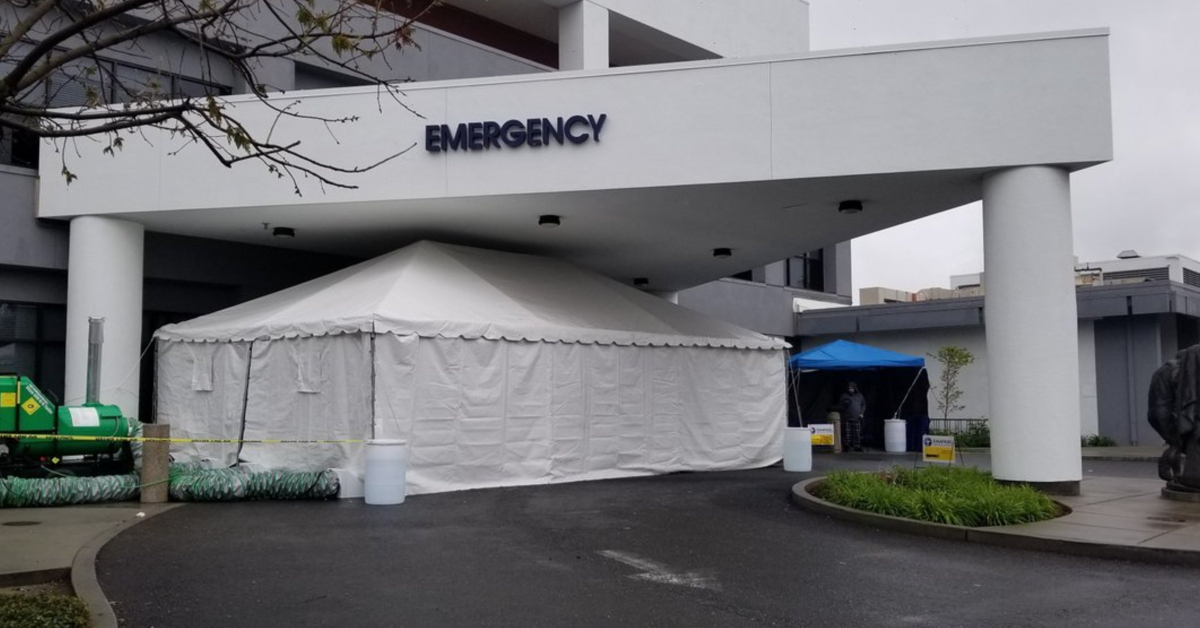 In just a matter of days life in Turlock and the rest of the country changed dramatically because of COVID-19.
Schools, government offices, churches, movie theaters, bars, restaurants, shops, and other businesses have either closed or drastically changed their operations in a collective effort to keep COVID-19 cases from spiking to a level that could overwhelm the healthcare system.
People over 65 and those with underlying medical conditions have been advised to shelter at home, but health officials have stressed that it will take a combined effort from everyone to slow the spread of the virus.
"We are asking every single American, no matter what your generation from Z to X and millennials in between to really ensure that you are following these guidelines," said Dr. Deborah Birx with the U.S. coronavirus task force during a press briefing at the White House. "We hear every night of people who are not in work moving that time into bars and other areas of large gatherings. If we continue with that process, we will fail at containing this virus. Every single generation has a role to play."
Continue Reading on Turlock Journal