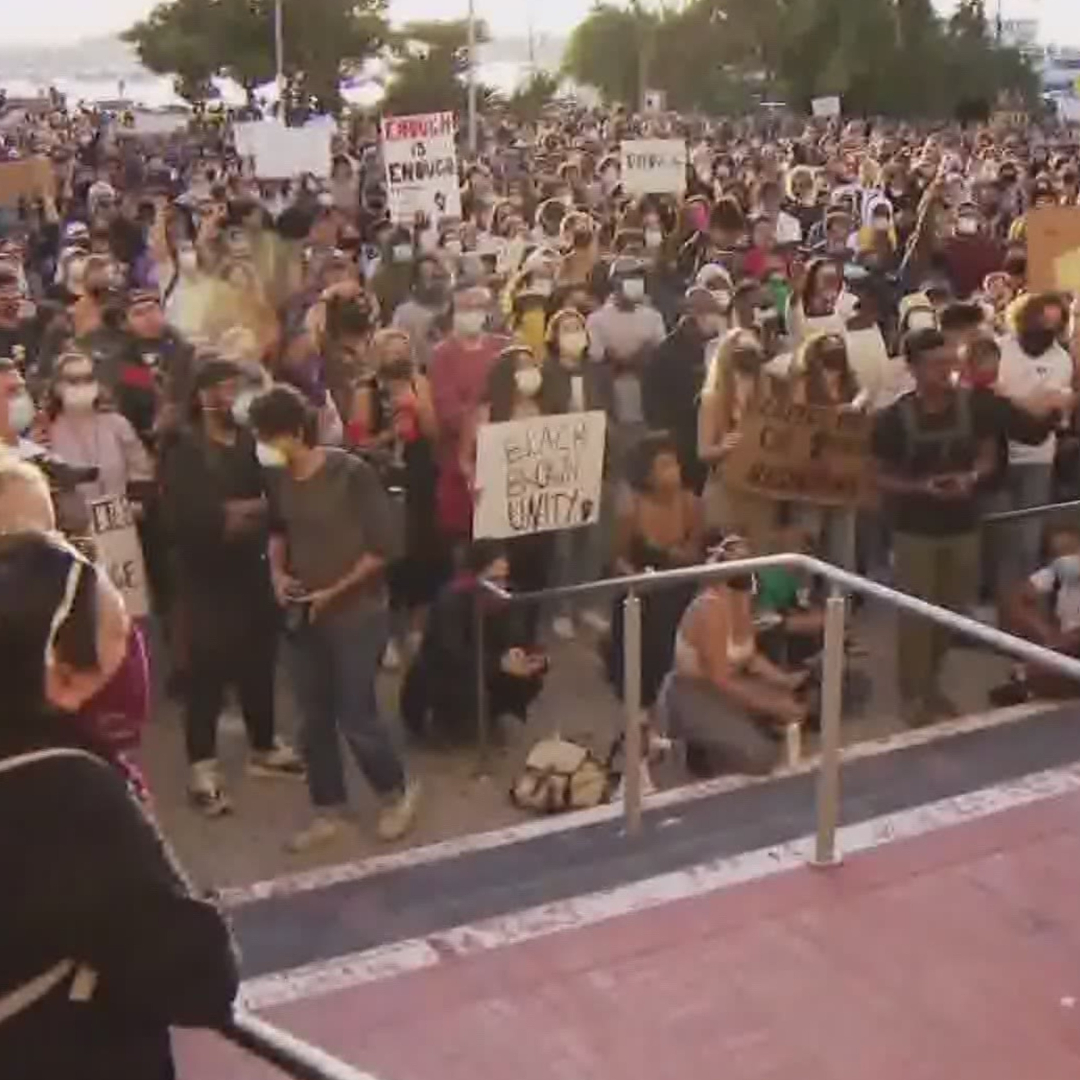 SAN DIEGO COUNTY, Calif. — The cities of Poway, La Mesa, and Santee have issued curfews following a night violent protests in San Diego County, and across the nation.
In La Mesa, the curfew for all citizens and visitors will start at 7 p.m., Sunday night and will end at 7 a.m., on Monday, June 1. 
The City of Poway's curfew will begin on Sunday, May 31, at 8 p.m., and will end at 5:30 a.m., on Monday, June 1.
All law enforcement, fire, medical personnel, and members of the news media are exempt from Poway curfew.
Individuals traveling directly to and from work, seeking emergency care, fleeing dangerous circumstances, or experiencing homelessness are also exempt.
Continue Reading on CBS 8