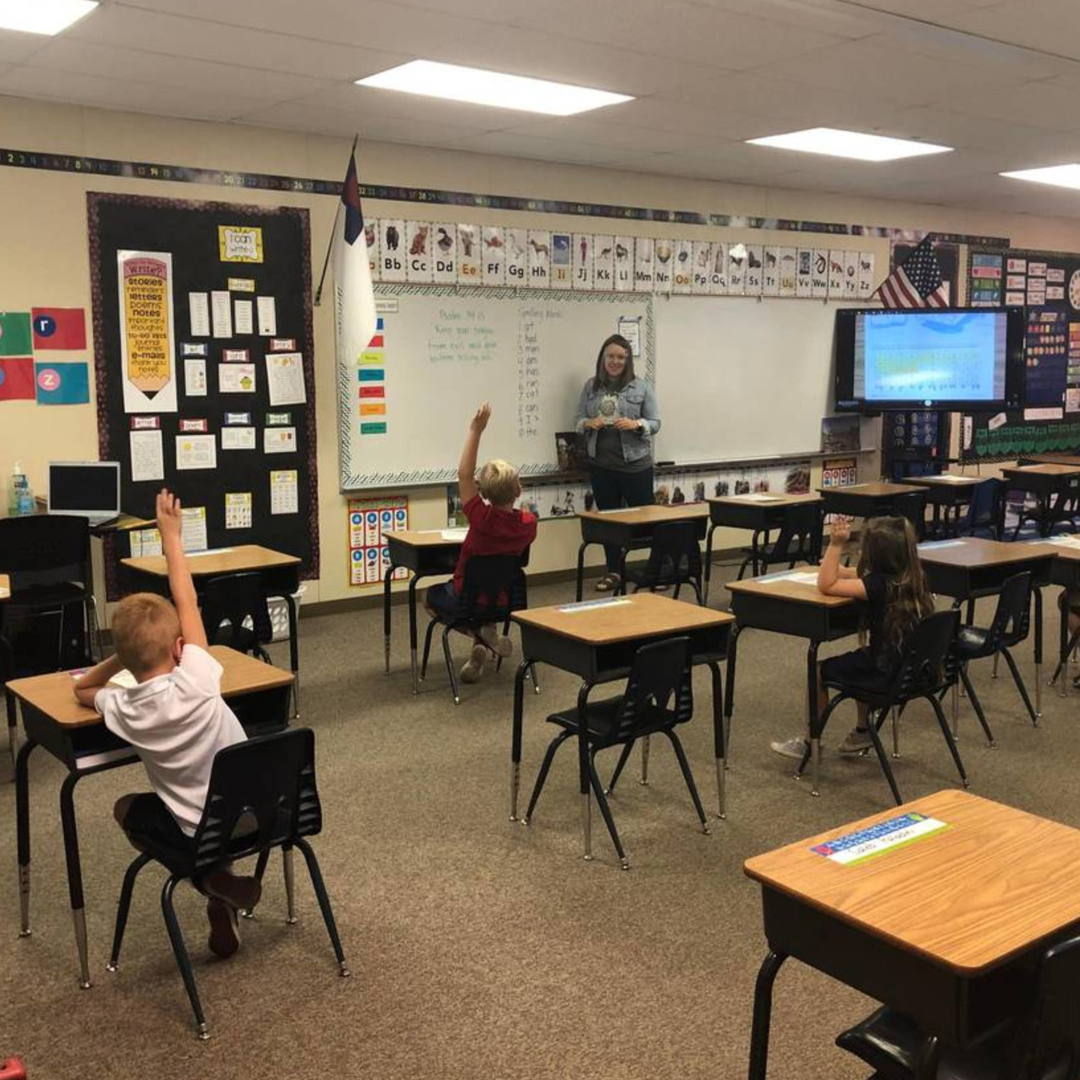 Several private schools in Stanislaus County, including Modesto Christian, Big Valley Christian and Sacred Heart in Turlock, resumed in-person instruction Monday for transitional-kindergarten through sixth-grade students. A few others brought students back last week, immediately after having their reopening plans approved by the state.
"It is a blessing to have our students back on campus. They are the reason we're here," Modesto Christian K-8 Principal Victoria Ollson said in an email.
Unhealthy air quality has thrown a wrench into some reopening plans. For example, Modesto Christian's blueprint includes prioritizing outdoor activities, restricting singing to outdoor chapel only, and keeping classroom doors open as much as possible.
Continue Reading on The Modesto Bee