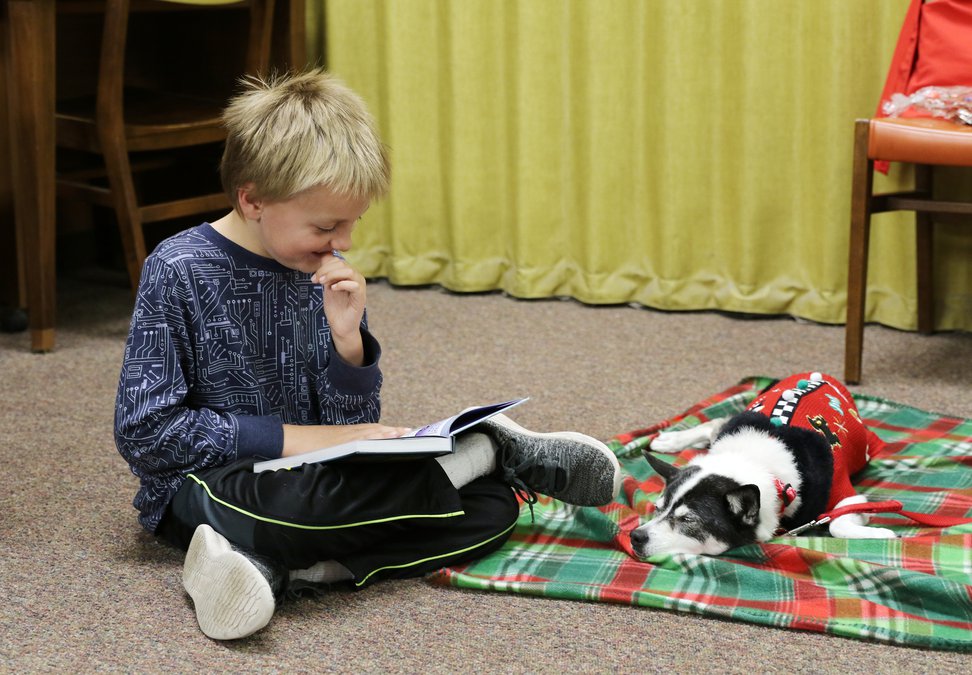 While Turlock Library will only be open for a couple of weeks in March before closing down for the start of renovations, there are still many activities for readers of all ages to participate in this month.
The Turlock Library Book Club will meet at 10:30 a.m. March 4. This month's selection is "The Husband's Secret," by Liane Moriarty. Discovering a tattered letter that says she is to open it only in the event of her husband's death, Cecelia, a successful family woman, is unable to resist reading the letter and discovers a secret that shatters her life and the lives of two other women.
Children can come into the library between 3 p.m. and 4:30 p.m. March 4 and read to a four-legged furry friend. This program gives children a relaxed, non-judgmental atmosphere in which to practice reading aloud to a certified therapy dog for 15 minutes. No sign-ups necessary. First come, first served.
Continue Reading on Turlock Journal