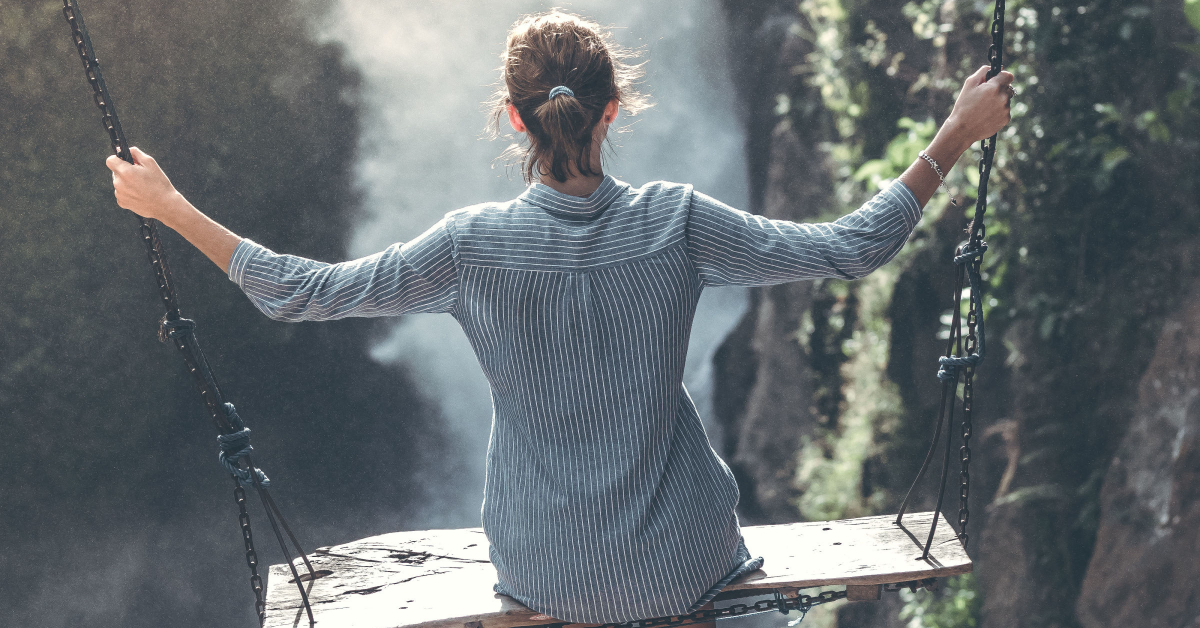 Whether you like bucking bulls, or building things, or even just eating bacon, this weekend around Northern California has an event that will interest you.
Sacramento's Bacon Week wraps up on Sunday and what better way to end things than by crowning the best bacon chef in the city? Mulvaney's in Midtown hosts the challenge and guests will get the chance to taste all the competing dishes.
Also in Sacramento, beer-lovers should "hop" on over to the Art of Beer Invitational at the McClellan Conference Center. This is a beer festival unlike any you may have ever attended. On top of unlimited tastings, organizers say the invitational offers a unique opportunity for beer drinkers to chat with beer makers to learn more about the craft.
Continue Reading on ABC 10