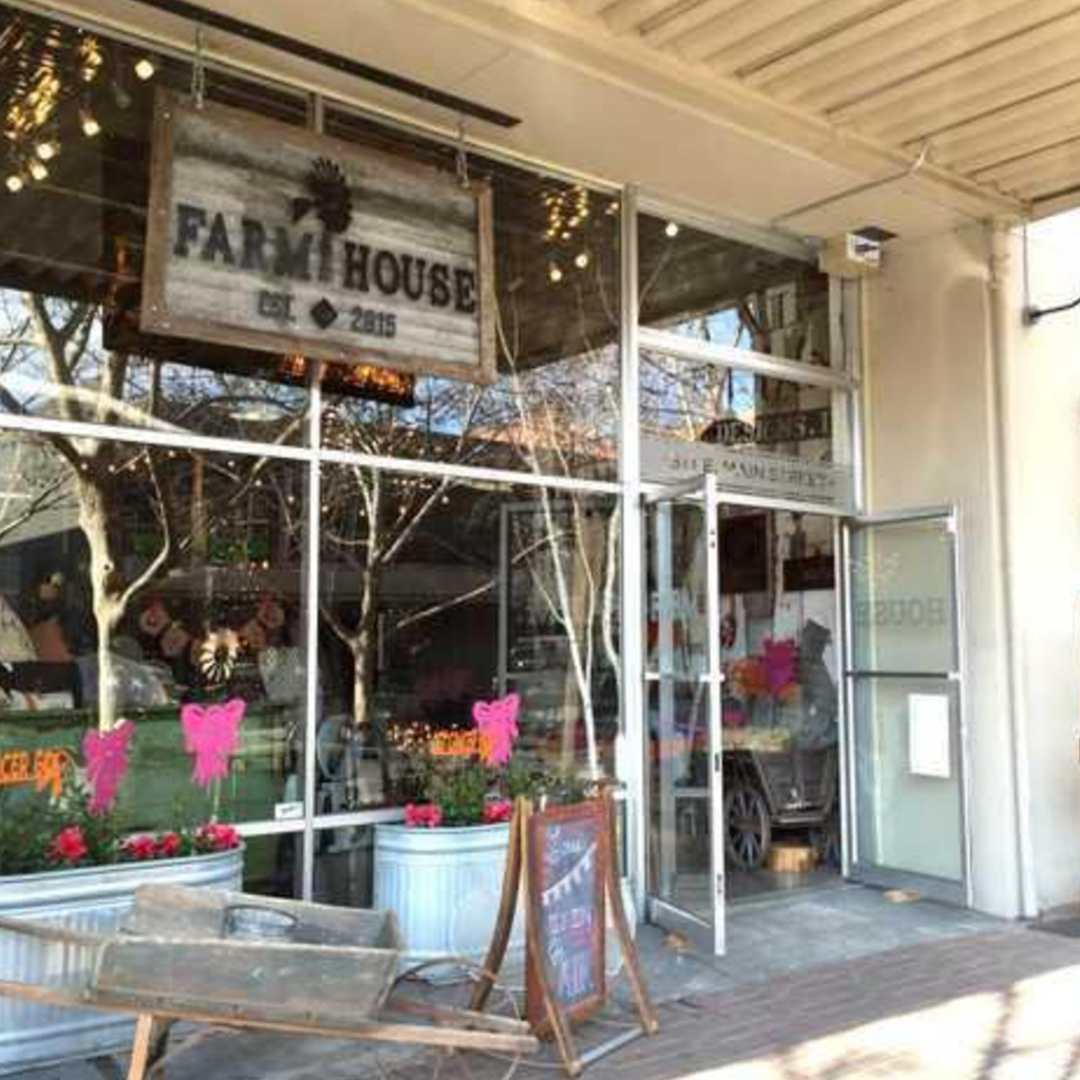 While Stanislaus County is still in the early stages of reopening its economy under State guidelines, the Turlock City Council adopted ordinances on Tuesday that are meant to help businesses use outdoor spaces to increase possibilities when they are allowed to open their doors once again.
The ordinances require a business to apply for a temporary outdoor operations permit. The applications will be reviewed by City Manager Toby Wells for approval. The permits can include allowing businesses to expand operations onto adjoining sidewalks or parking lots. Street closures will also be considered under the temporary permit process.
"The purpose here is to help our businesses move forward. This is not about holding anybody back rather allowing our businesses to start planning for that reopening process," said Wells.
Continue Reading on Turlock Journal