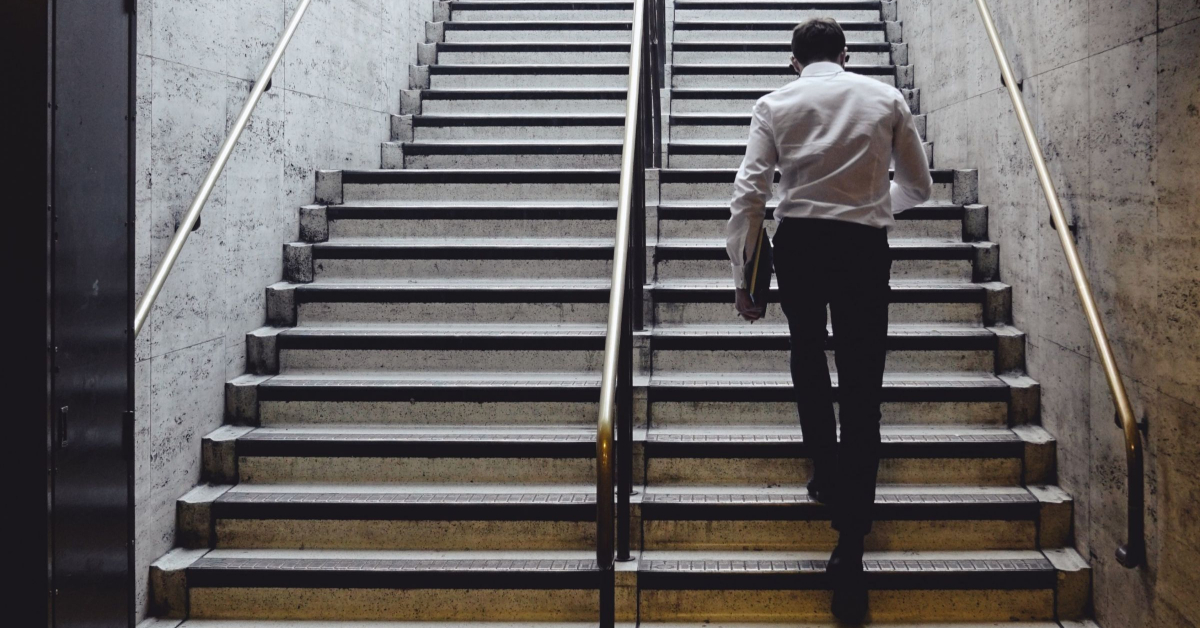 Strong commercial property reports are still trickling in for the first part of 2022 — but can commercial's rebound last in the face of rising interest rates and an unstable economy?
U.S. mortgage origination volume for commercial properties — including multi-family — increased a significant 72% over a year earlier as of the first quarter (Q1) of 2022. By property type, mortgage volume increased:
359% for hotels;
145% for industrial;
88% for retail;
81% for healthcare;
57% for multi-family; and
30% for office, according to the Mortgage Bankers Association (MBA).
Accordingly, outstanding commercial mortgage debt increased 1.8% from the prior quarter in Q1 2022. Multi-family mortgage debt rose 2.1%, according to the MBA.
For reference, commercial mortgage originations were recently at their lowest in 2020 at the outset of the pandemic and 2020 recession, but quickly rebounded alongside rising demand. Commercial lending rose to a decades' peak in Q4 2021. In a typical seasonal adjustment, originations fell back in Q1 2022, while remaining significantly higher than a year earlier.
The rise in commercial mortgage originations is a direct result of available commercial property falling below tenant demand, plunging vacancy rates to historic lows and encouraging investors to purchase.
Continue Reading on firsttuesday Journal