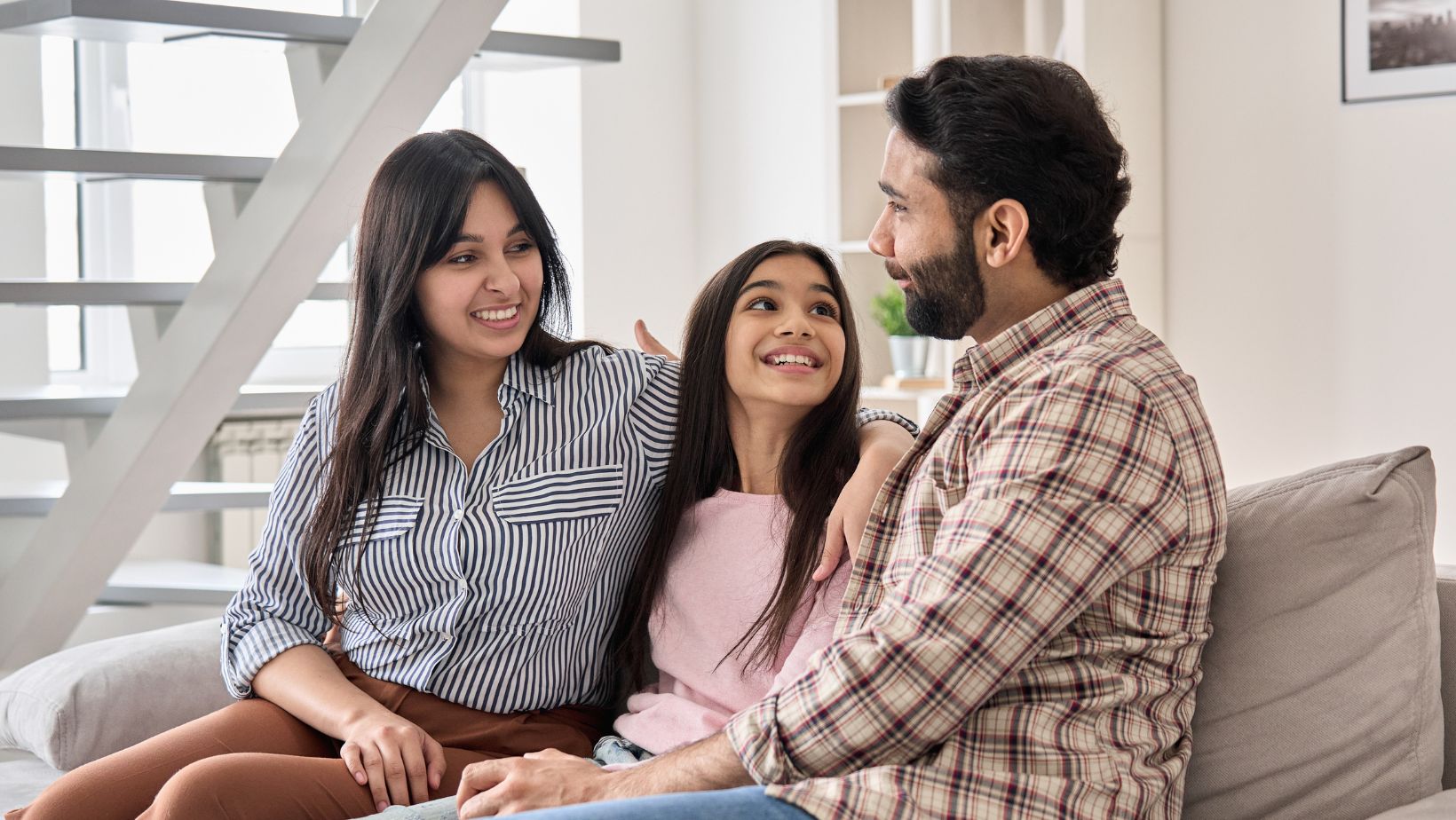 With September being "Suicide Prevention Month," mental health experts are doing their part to educate parents and others about risk factors and warning signs.
On average, one person in Stanislaus County kills themselves each week. Most of them are male.
According to the National Association of School Psychologists (NASP), youth who are contemplating suicide frequently give warning signs and parents should not be afraid to ask about suicidal thoughts. NASP also advises parents and others to never take warning signs lightly or promise to keep them secret.
Continue reading on Turlock Journal