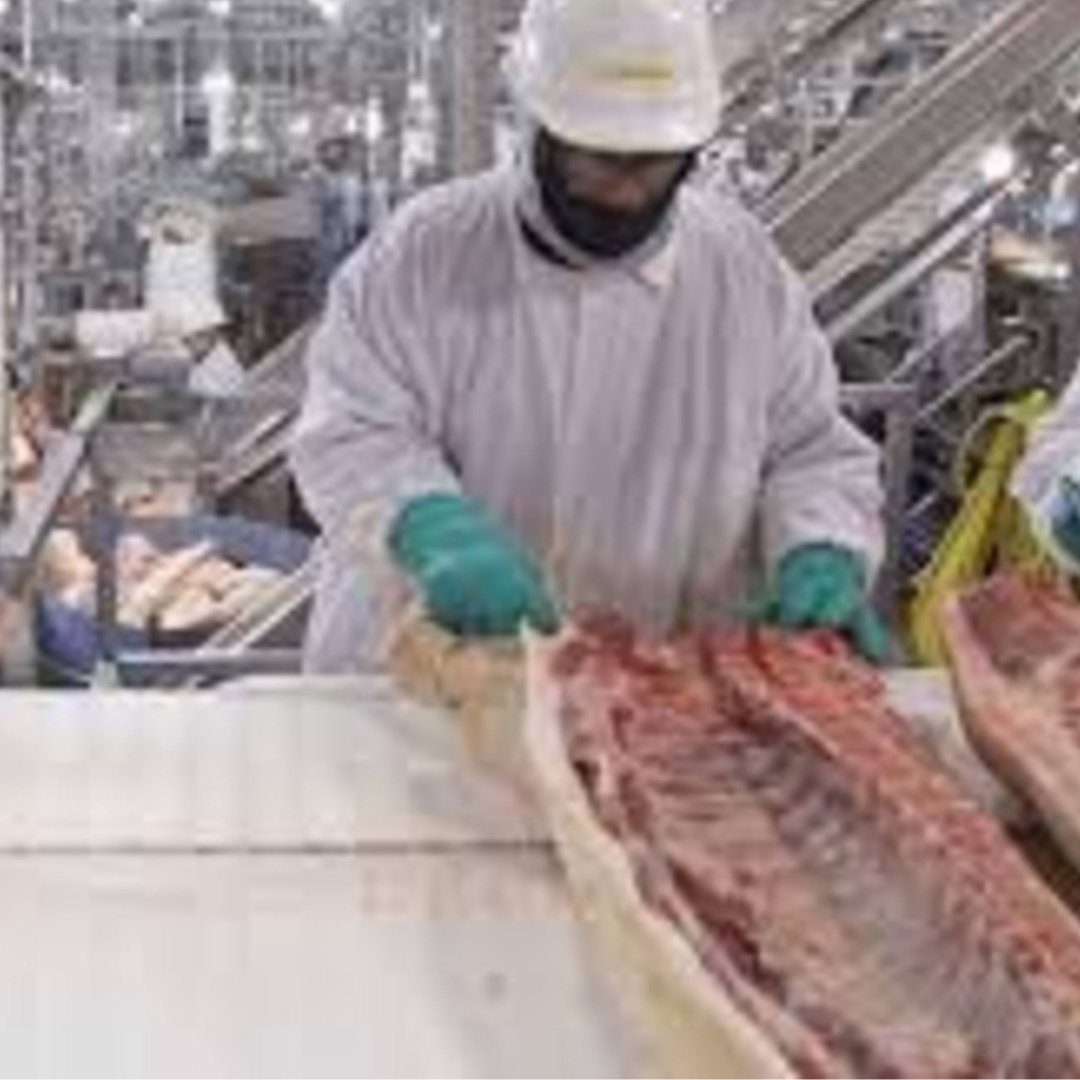 The Trump administration intervened last week to postpone the closure of a poultry processing plant in California that had been ordered closed by local health officials after at least 392 workers tested positive for COVID-19 and eight died of the disease.
Last Thursday, Merced County public health officials ordered that the Foster Farms plant in Livingston, California, be closed within 12 hours, but the order was suspended following the direct intervention of the administration through the United States Department of Agriculture (USDA). As a result, Foster Farms has forced the plant's roughly 2,500 workers to remain on the job, with the complicity if not outright support of the Democratic Party and the United Food and Commercial Workers (UFCW) union.
Immediately following the initial public health announcement, Foster Farms emailed its workforce ordering workers to report to work that evening. Then, following a call from USDA Undersecretary for Food Safety Dr. Mindy Brashears on behalf of the Trump administration, public health officials announced a 48-hour delay in the shutdown. The decision was supported by Democratic Livingston Mayor Gurpal Samra, who backed Foster Farms' assertion that the initial shutdown time window was not sufficient.
Continue Reading on World Socialist Web Site