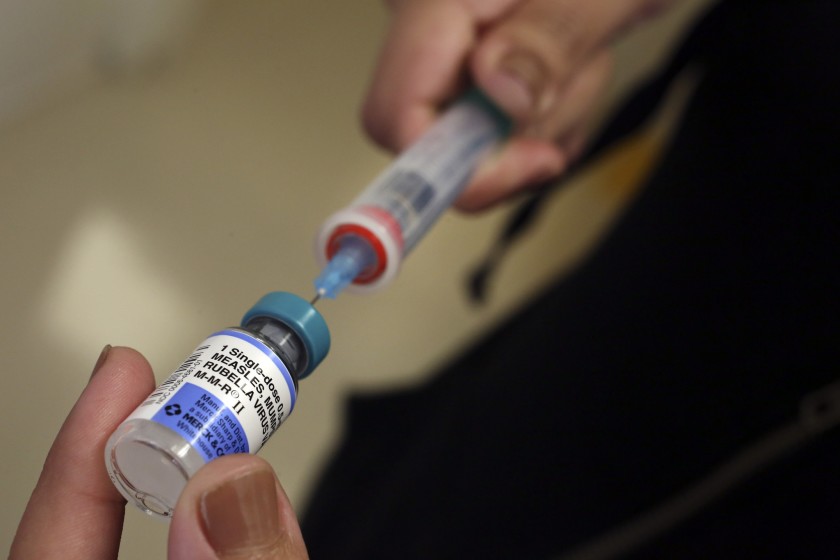 Los Angeles County Department of Public Health officials Wednesday confirmed measles cases in four residents after an unimmunized international traveler visited the area.
"For those who are not protected, measles is a highly contagious and potentially severe disease that initially causes fever, cough, red, watery eyes and, finally, a rash," Los Angeles County Health Officer Dr. Muntu Davis said in a statement.
Those at risk should check their immunization records and contact a healthcare provider about potential exposure if not protected. Officials recommend watching for a rash or fever, and if symptoms develop, staying home and calling a healthcare provider.
Continue Reading on Los Angeles Times