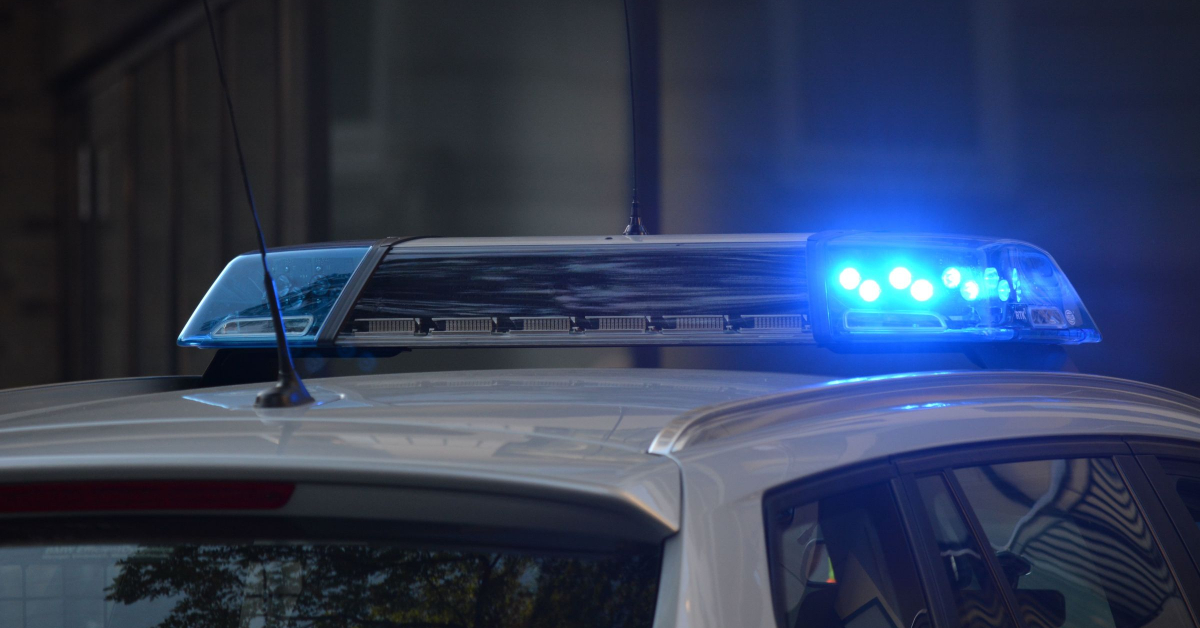 The manhunt continued late Thursday afternoon for the man suspected of gunning down a Newman Police Department corporal.
Stanislaus County detectives searched a farmhouse about 12 miles south of Merced on Thursday afternoon in connection with the of Cpl. Ronil Singh.
While no suspect was found on that property, Sgt. Tom Letras said it was one of several searches being conducted on a day filled with urgency, emotion and politics from afar.
Continue Reading on Denton Daily