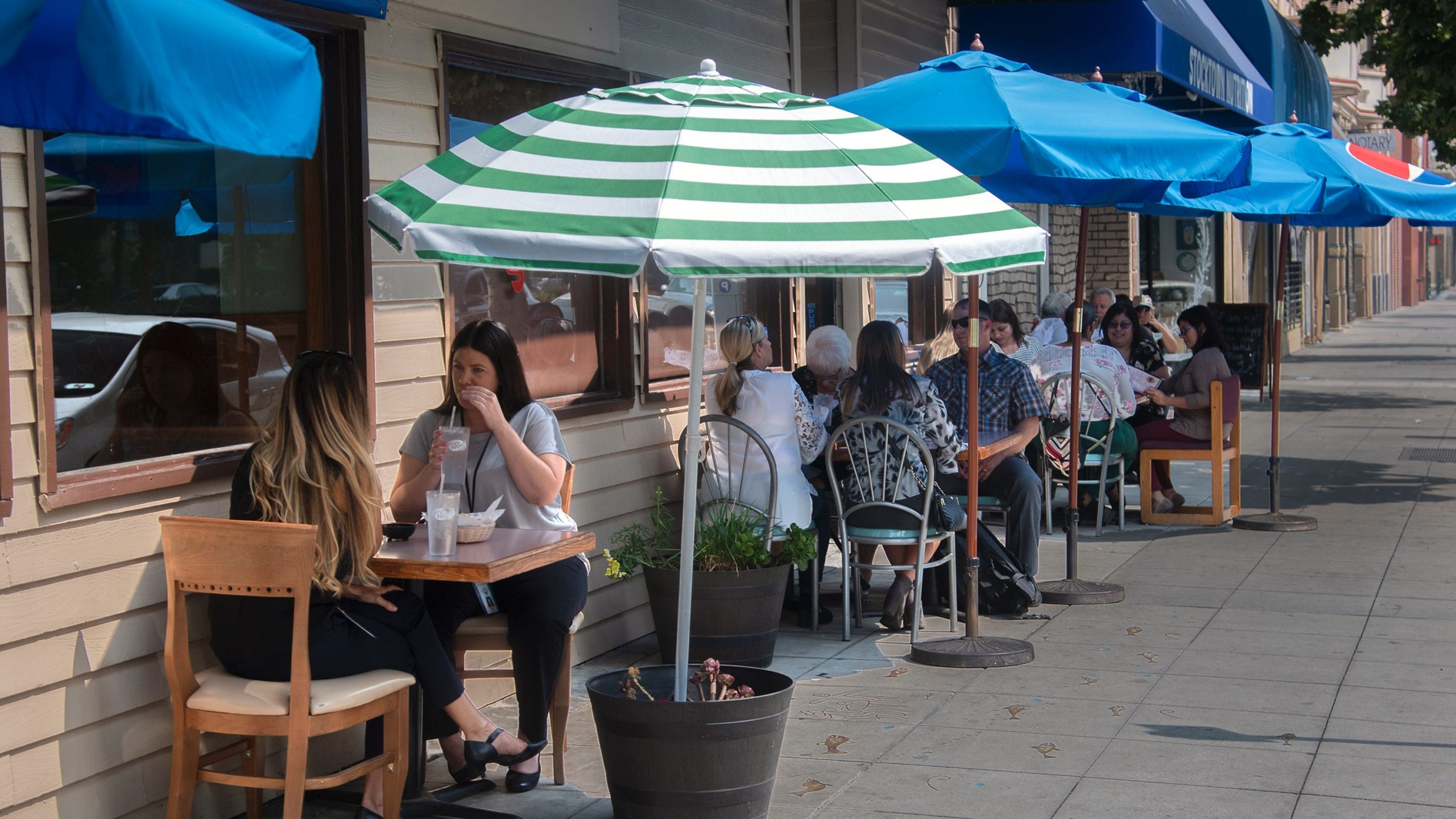 The San Joaquin County Board of Supervisors is weighing a possible legal challenge against state regional lockdown orders that went into effect earlier this month.
At its meeting Tuesday, the board directed County Counsel J. Mark Myles to analyze the legality of state mandates shutting down businesses and schools based on what several supervisors described as "weak" and "arbitrary" scientific evidence.
"I get it, we all want to be part of the solution, certainly not part of the problem," said Supervisor Tom Patti, who brought the idea of a lawsuit against the state before the board. "But we do know ... and all of us are aware the hardship that's happening here."
Continue Reading on Record Net