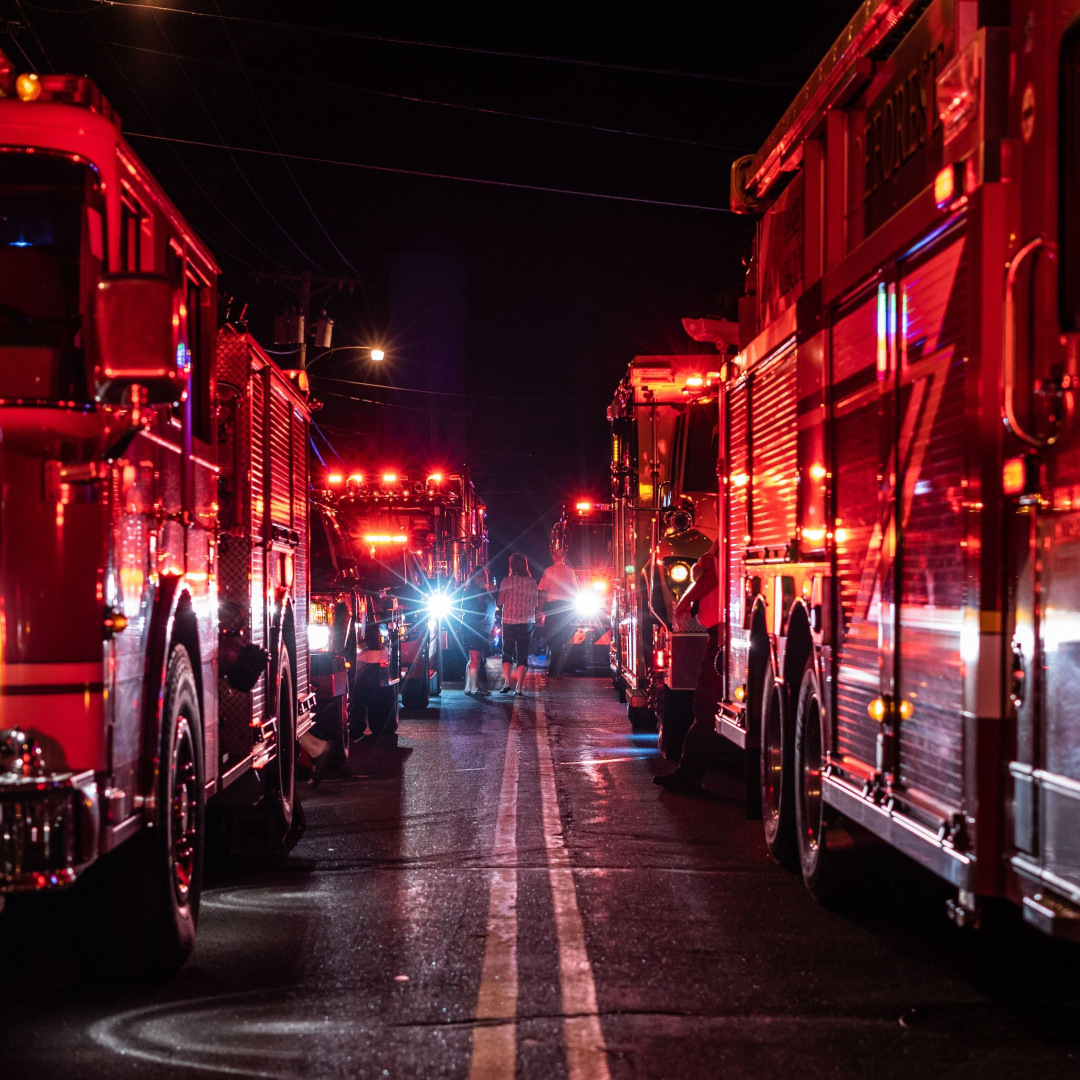 Firefighters from a Stanislaus County strike team had left one massive wildfire and were headed to another Monday afternoon when they saw the fiery crash of a jet aircraft that smashed into trees as it was trying to land at the Truckee Tahoe Airport.
The five-engine strike team was on its way to Chico to join the firefighters at the Dixie Fire after spending a week helping fight the Tamarack Fire when the jet crashed about 1:20 p.m. The team was a mile or so away from when the jet crashed, said Tim Tietjen, the Modesto Fire Department's division chief and the strike team leader.
Continue Reading on The Fresno Bee.