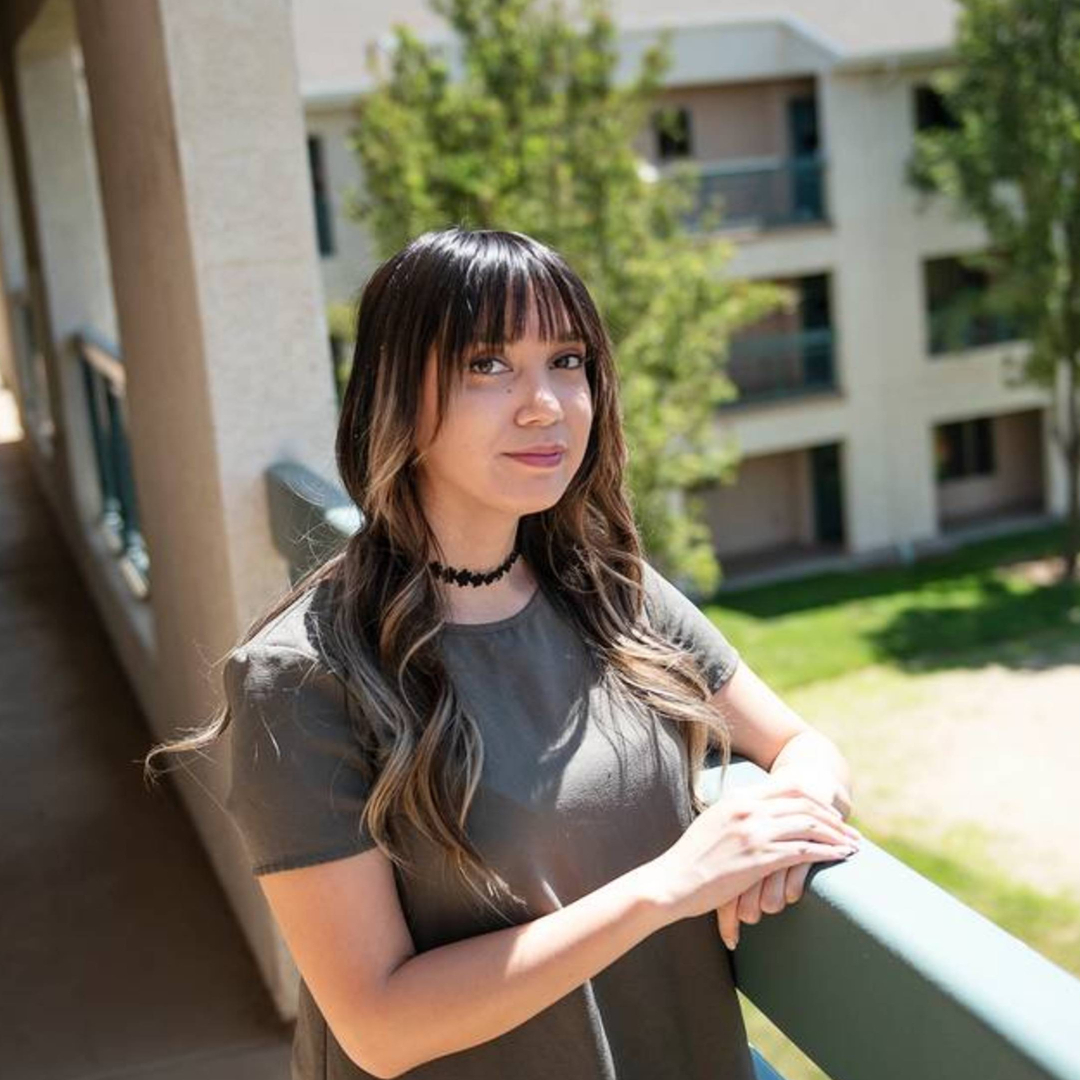 Angelica Maghinay is living alone for the first time during the coronavirus pandemic at the place she has called home for the past five years: California State University, Stanislaus.
She is one of the 160 students remaining in the dorms, which are still open for residents who have nowhere else to stay, need a room to focus on their studies or want to be near work opportunities.
About three-quarters of the residents this semester moved out, said Renee Giannini, interim director of housing and residential life. Those who remain no longer gather in the college dining hall, know when required internships can begin or support many of their peers in person.
Continue Reading on The Modesto Bee