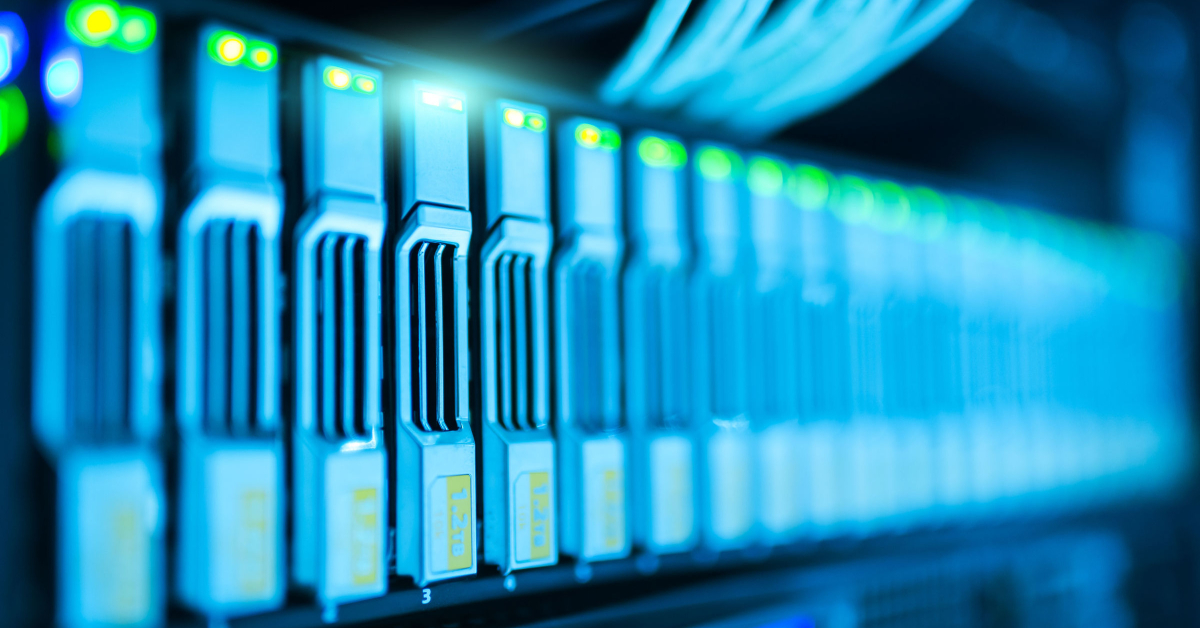 LAKE COUNTY — A report issued this week by internet connectivity tracking website BroadbandNow shows more California residents have affordable access to wired broadband internet than in most states.
The report, called "The State of Broadband in America," begins with Federal Communications Commission data showing where broadband connections are offered by providers across the country, and adds in data on price to compile a list focused on affordability.
"Our data shows that less than half of Americans have access to a $60 per month wired broadband internet plan," BroadbandNow reports, "and half of Americans have access to ultra-high speeds at any price, which we are defining in this report as 500 Mbps download speeds or higher."
The report states that 68.1 percent of California residents have access to $60 per month broadband, putting the state sixth of all states in that ranking.
Continue Reading on Record Bee