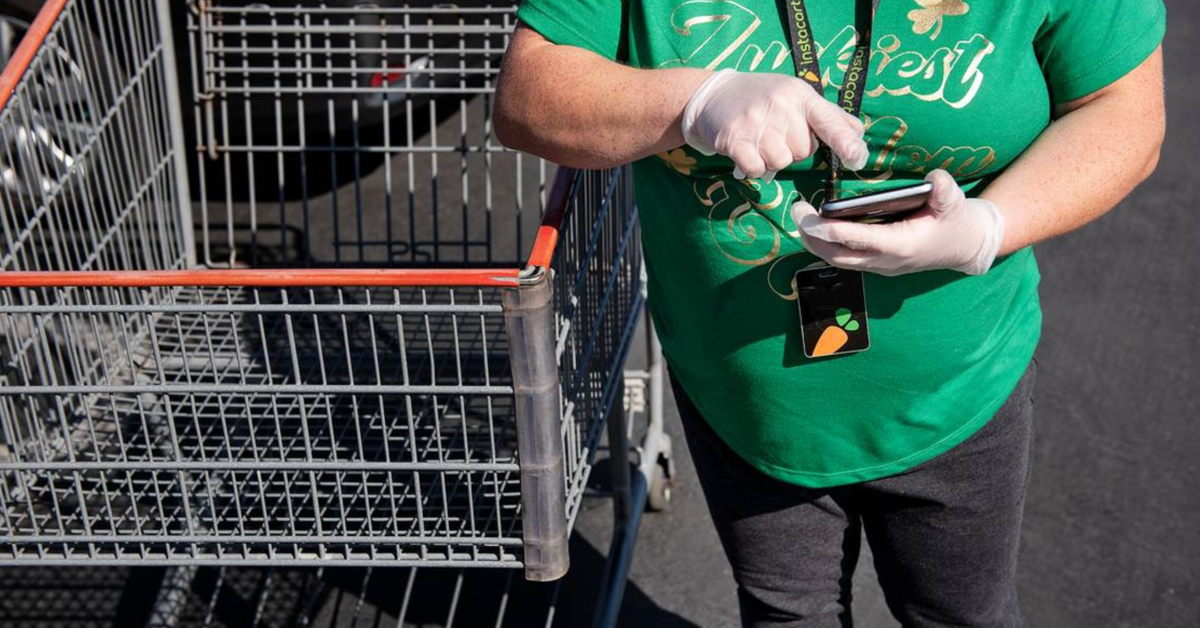 A Turlock woman who works for Instacart said she may join a strike against the grocery delivery app for safer working conditions, which she said is essential as she and her co-workers shop in crowded stores during the coronavirus pandemic.
"I feel badly for the customers that it will affect," said 38-year-old Andrea, who asked that her last name not be used and said on a busy day she shops for and deliver groceries to about 10 households. "But I think they (Instacart) should do a lot more to protect us."
Andrea said anything that makes Instacart workers safer also makes Instacart customers safer.
Continue Reading on The Modesto Bee