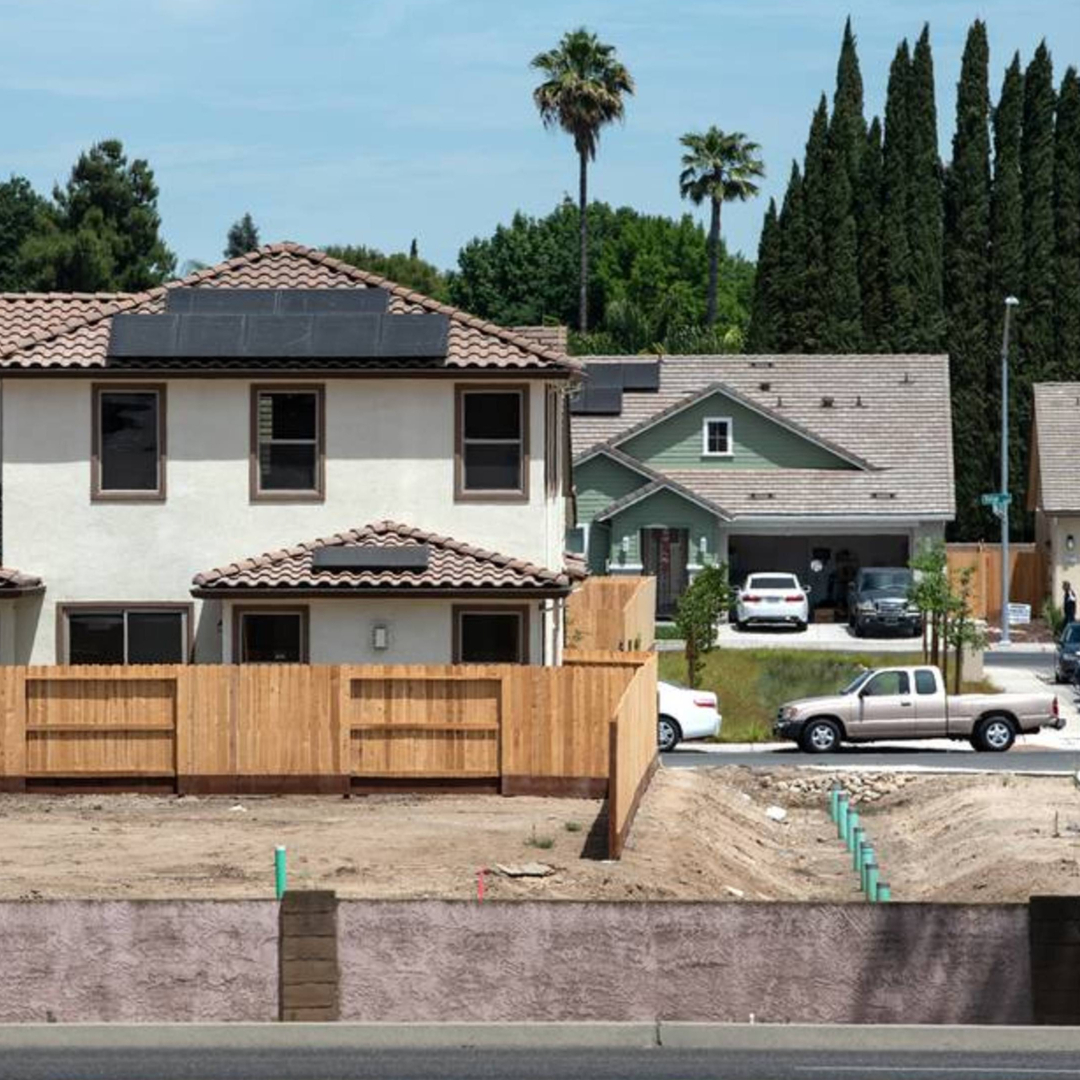 Modesto is one of the Top 10 rising housing markets in the country, according to a new analysis by a New York-based financial technology company.
The assessment, released by SmartAsset, ranks Modesto sixth in the nation for rising housing markets. Modesto's ranking is based on its performance in three metrics: income growth, housing demand and home value growth.
SmartAsset found that between 2014 and 2018, Modesto's population grew by about 2.7% more than the number of housing units in the city. In that same period, Modesto experienced a home value growth of 54.9%, and a median household income increase of over 20%. SmartAsset also ranks Stanislaus County as the county with the highest home value growth in the state, at 57.55%.
Continue Reading on The Modesto Bee