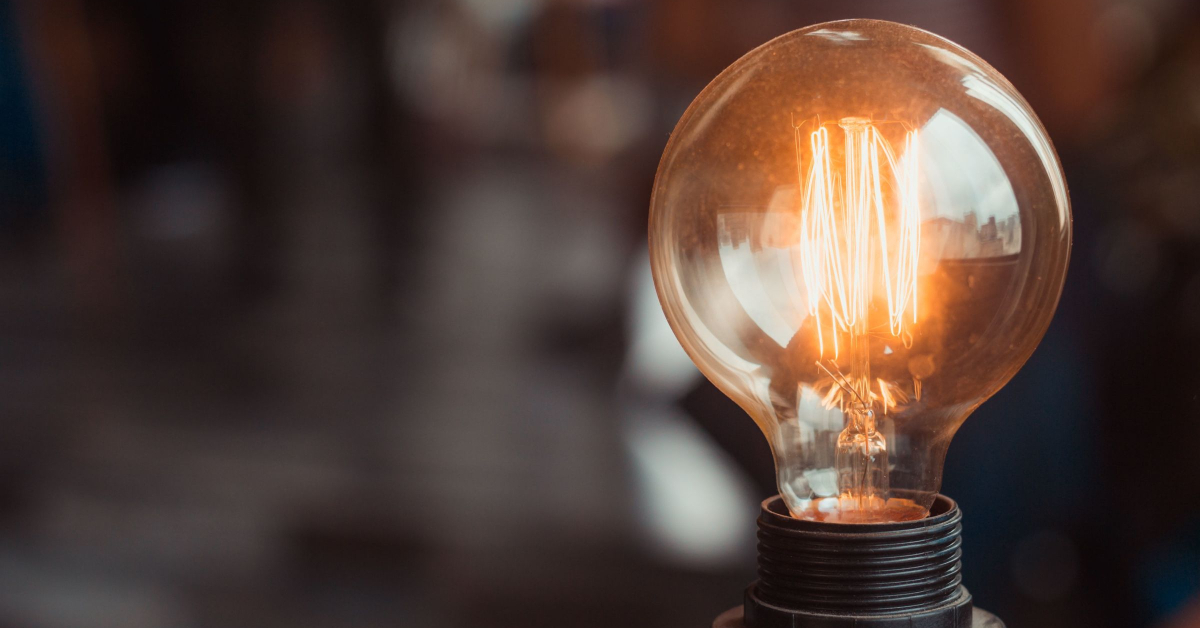 A California lawmaker wants to pull PG&E before Congress for an oversight hearing over how the bankrupt company plans to prevent future problems with wildfires.
The request from Rep. Josh Harder, D-Turlock, is the latest in a long stream of blowback toward PG&E from politicians, businesses and the public since the company's equipment triggered deadly California wildfires in 2017 and 2018.
Democratic presidential candidate and California Sen. Kamala Harris introduced legislation that would ban utilities under bankruptcy, like PG&E, from paying bonuses to executives.
The California Public Utilities Commission unanimously voted Wednesday to investigate PG&E's massive October blackouts that left millions of Californians without power.
Continue Reading on Sacramento  Bee