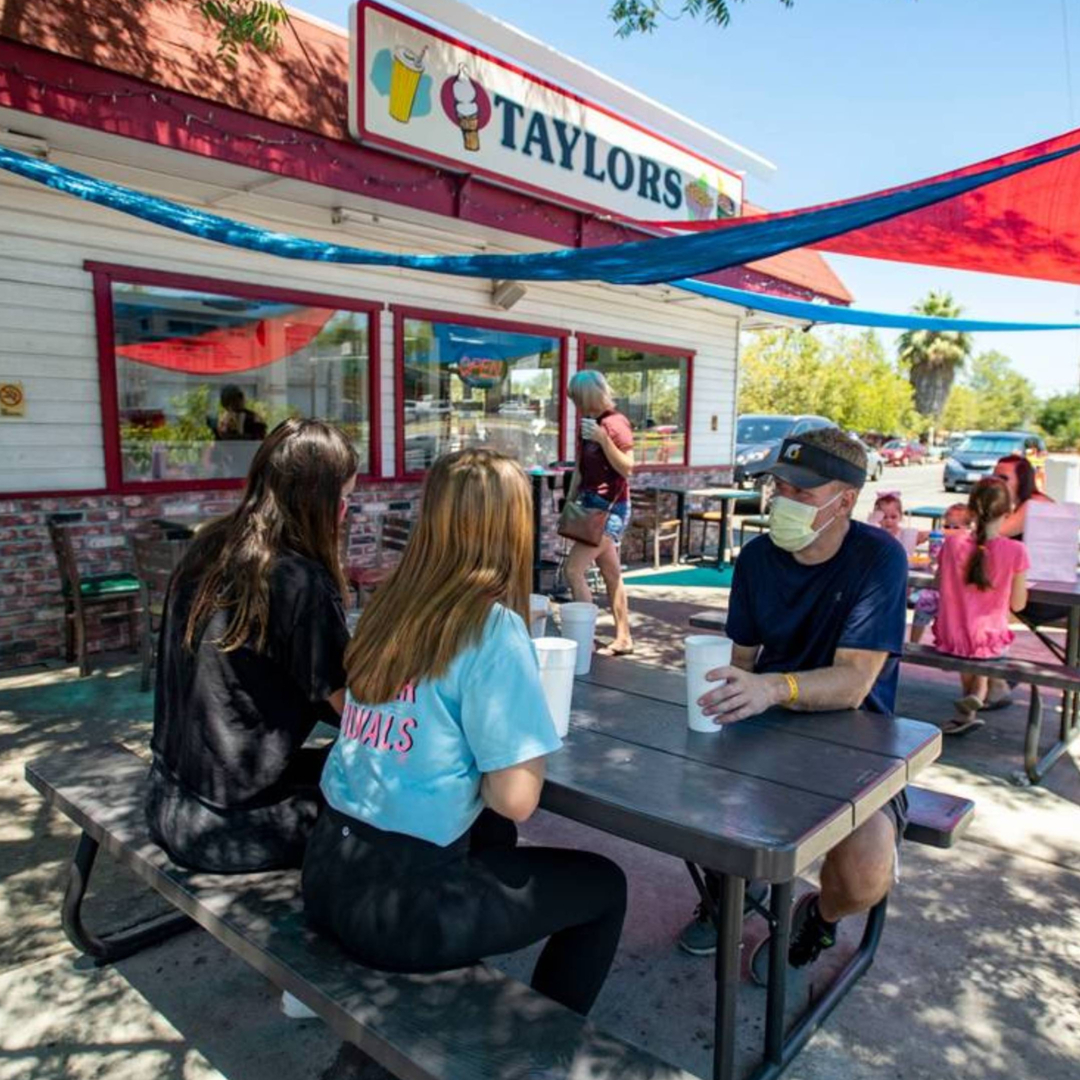 No longer shy about challenging scofflaw businesses, two Sacramento-area counties now say they will fine or suspend permits of businesses that resist coronavirus safety measures.
The threat of fining or shutting down recalcitrant businesses is one that most local governments in California have been loathe to take, fearing it would stir anger among constituent businesses who believe their rights are being infringed.
But with virus infections surging, Yolo and El Dorado county officials say they'd rather take a tough stance in hopes it will help slow virus spread and allow them to avoid being ordered by the state to once again shut down entire segments of the economy.
Continue Reading on The Sacramento Bee