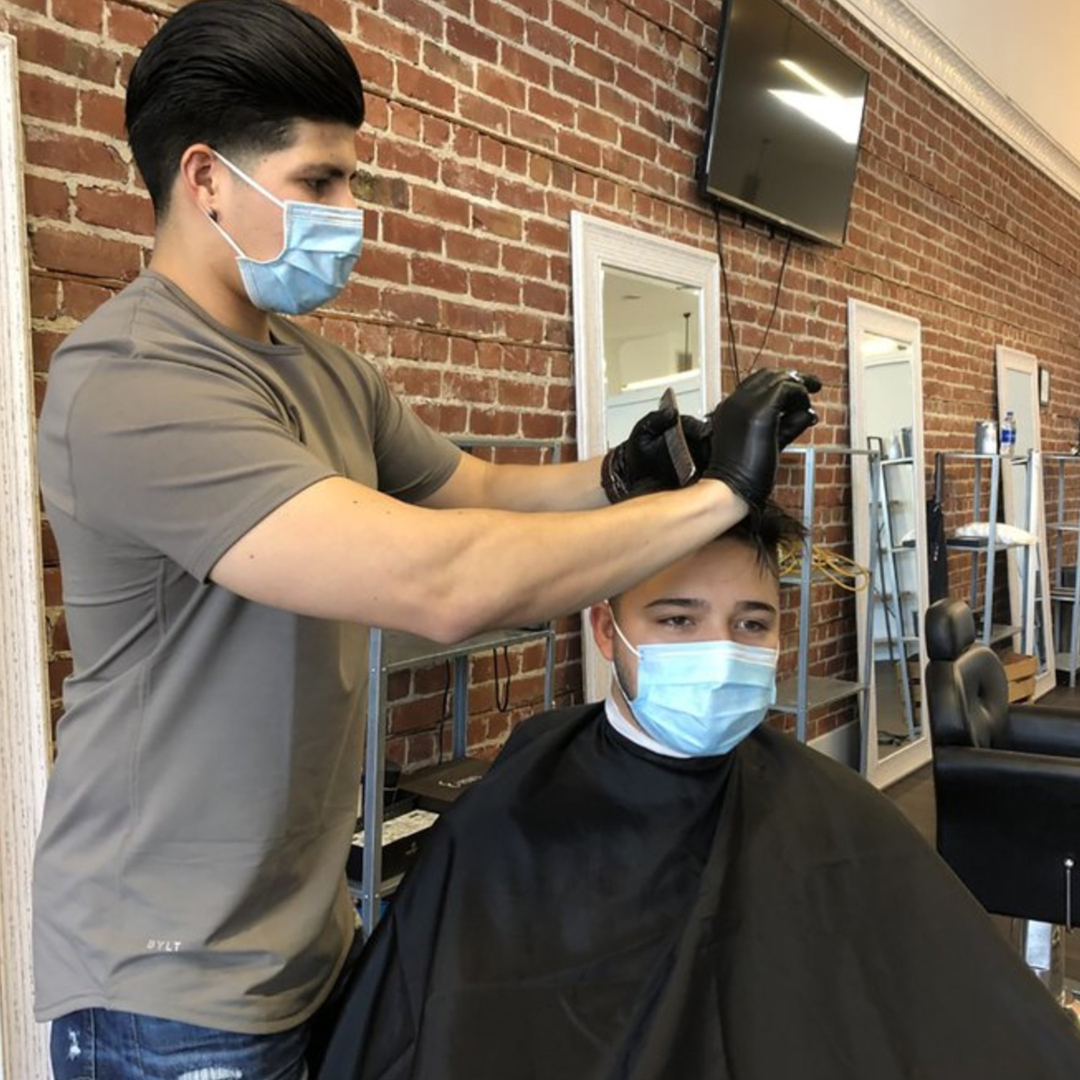 After weeks of uncertainty as to when they would be able to cut hair again, stylists at barbershops and salons throughout Stanislaus County finally got their answer on Tuesday as Gov. Gavin Newsom announced they could once again welcome clients into their chairs.
California, which issues one of the earliest statewide stay-at-home orders in mid-March to curb the spread of coronavirus, has been opening its economy in stages. While the state is currently in phase two of its re-opening plan, Newsom has given some counties that meet certain health criteria permission to move further along than other parts of the state.
On Tuesday, Stanislaus County was included as 47 of the state's 58 counties that have met that criteria. In addition to restaurants and retail which were allowed to open last week, barbershops and hair salons can now re-open with modifications, including strict cleaning requirements and face covering protocols.
Continue Reading on Turlock Journal