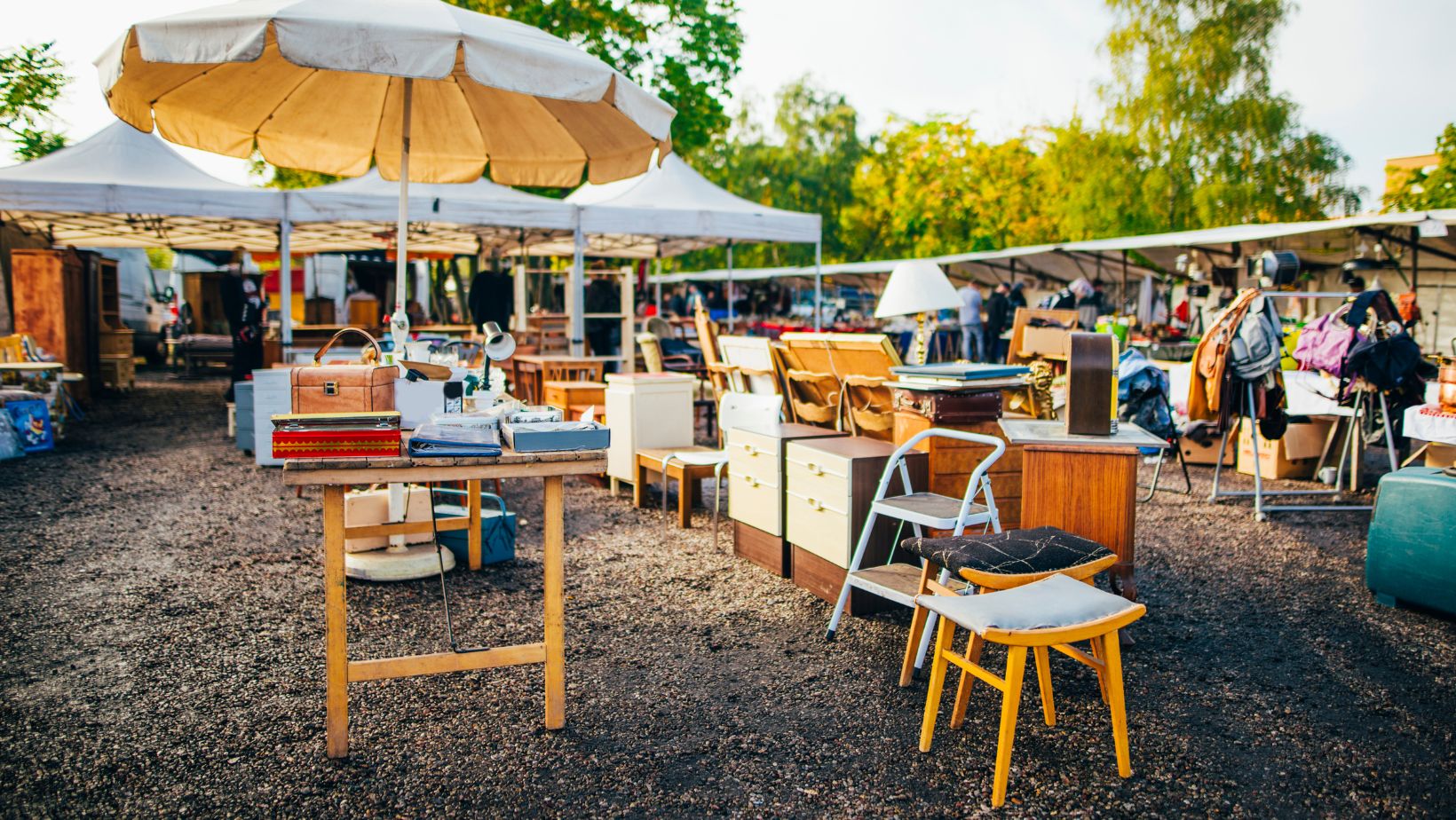 If you're hunting for some cool, vintage items, going to your local flea market is the best way to go! You never know what kind of amazing deals and great items you'll find when you go.
In the great state of California, there are many great flea markets, but this one is a must-visit.
It's called the San Jose Flea Market in San Jose, CA.
Continue reading on Newsbreak