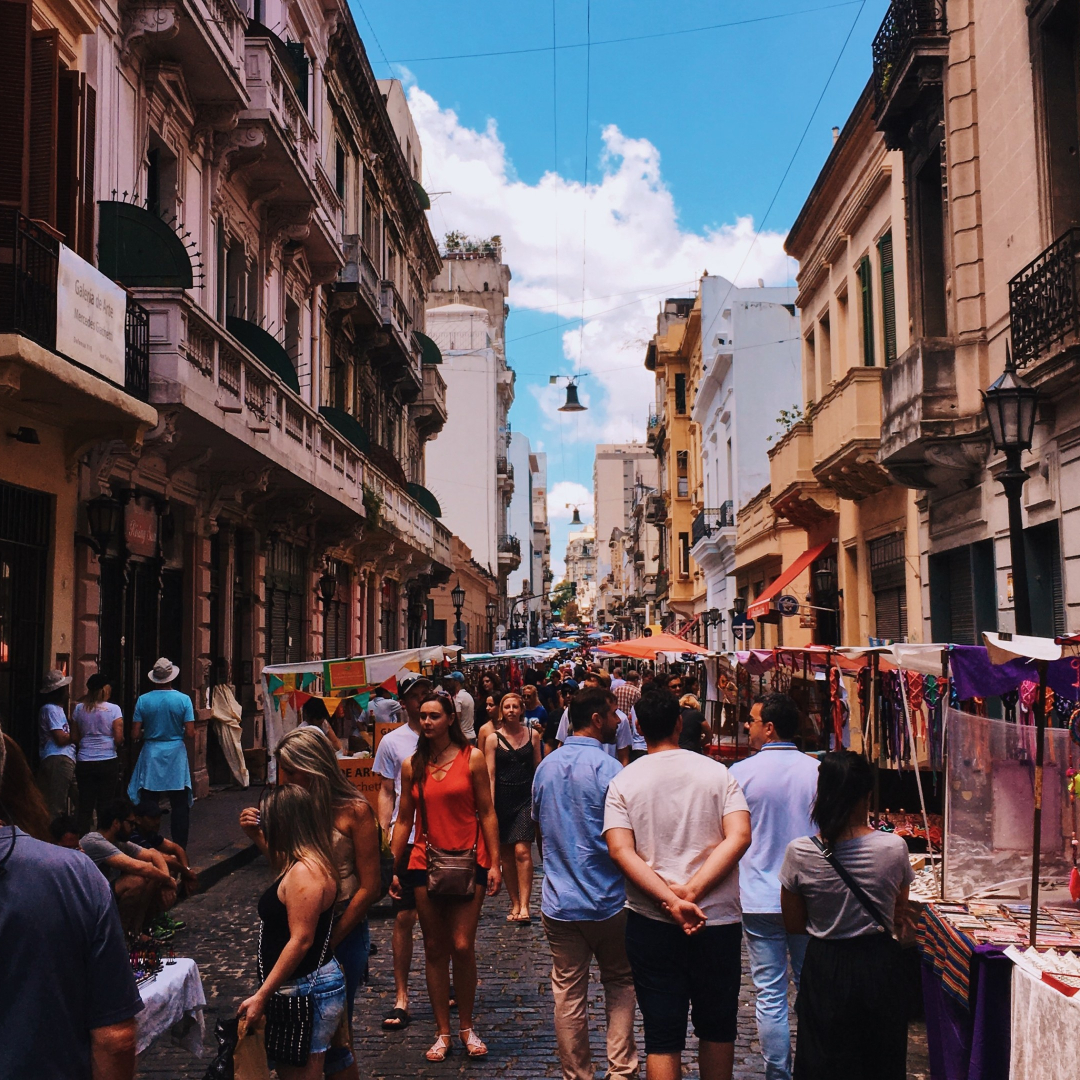 TURLOCK, Calif. — After being closed for six weeks, the Turlock Flea Market is joining other markets in the county by reopening their doors.
Back in March, the market, which has been going since the '30s, closed for the first time since World War 2, according to David Linn, manager for the market.
"The why is pretty self-explanatory," said Linn, referring to the coronavirus pandemic.
While the market was categorized as a farmers market and didn't have to close, Linn said it came down to the cons outweighing the pros. They didn't want big crowds at their market to be a source of spread for the virus.