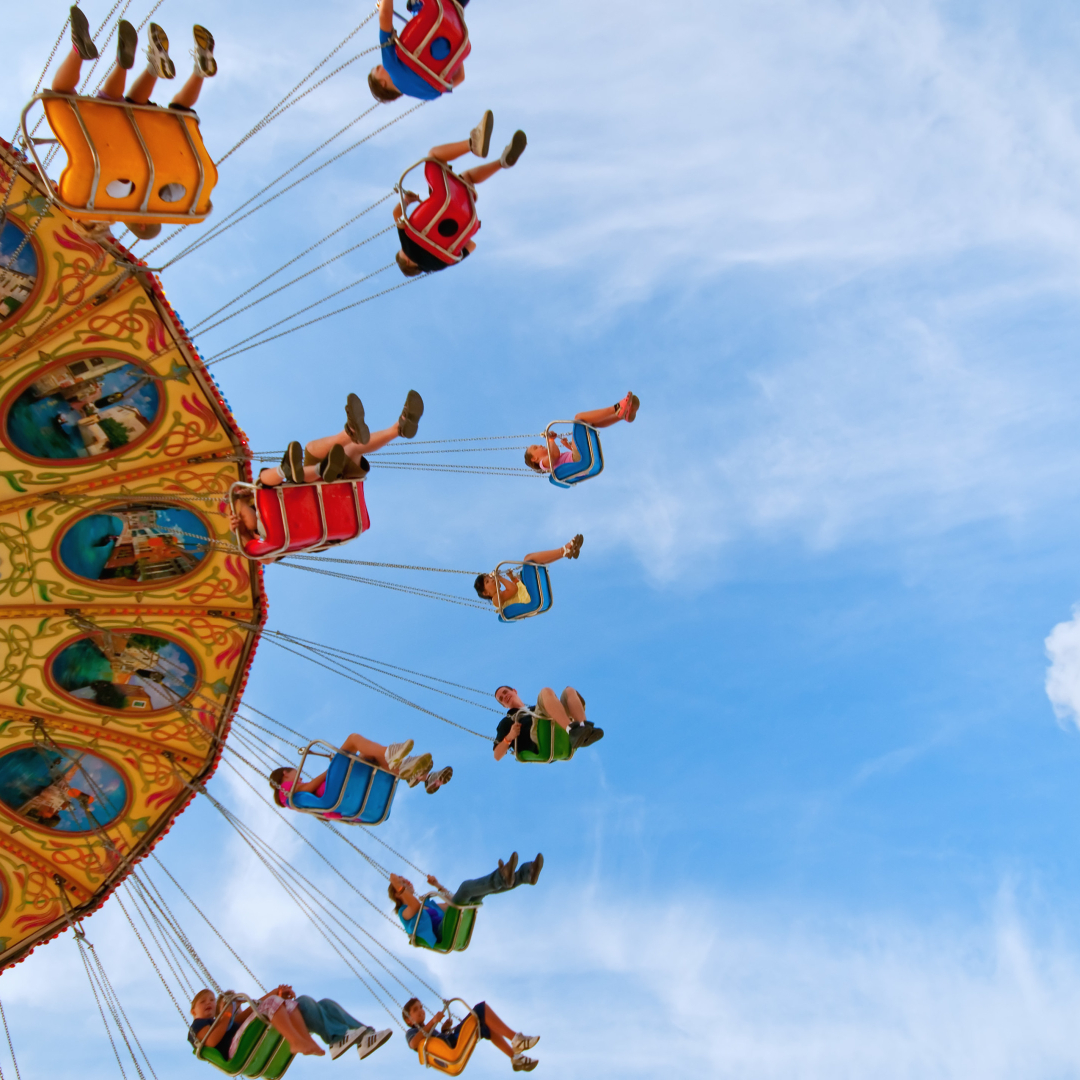 CALIFORNIA, USA — California fairs are trying to rally a campaign for state funding so they can survive into 2021. Revenue streams have been dried up for months, and with reopening walk backs in some counties, some have largely given up hope that any large events will come about this year to recoup losses.
"I don't see any large event taking place through 2020. I don't see any county fairs going off in 2020," said Matt Cranford, CEO for the Stanislaus County Fair. "I think we're all resigned to that fact."
The shutdowns, restrictions, and stay-at-home orders brought the operations and annual fair at the Stanislaus County Fairgrounds to a halt. The annual fair is where the lion's share of revenue for the fairgrounds is generated every year, anywhere from 65% to 75% of their $1.3 million budget, according to Cranford.