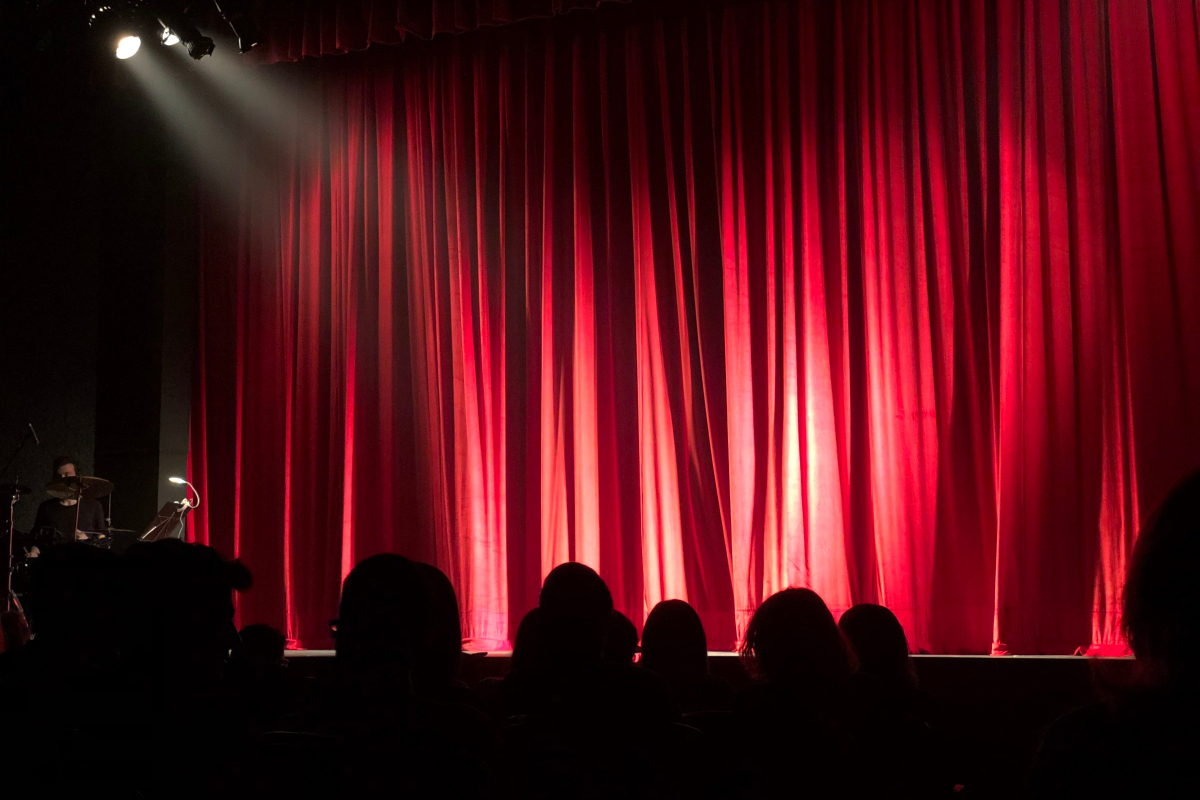 A farewell tour for comedian Gallagher is coming to the Turlock Community Theatre.
Calling it his Last Smash Farewell Tour, the comedian who made himself famous for smashing watermelons with a giant mallet plays the Turlock venue Saturday, Nov. 9.
Gaining fame in the 1980s, he last played at the Turlock theater in 2010. His penchant for smashing things with his huge "Sledge-O-Matic" mallet comes with him. The Turlock theater warns ticket holders of a "splash zone" closest to the stage.
Continue Reading on The Modesto Bee