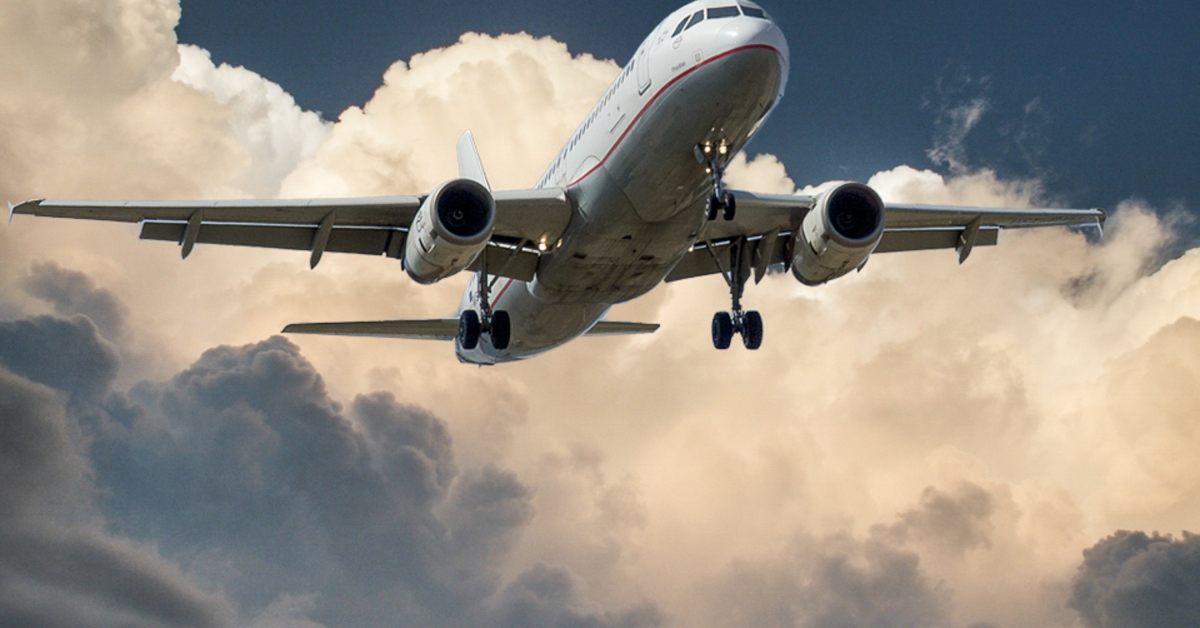 A plane traveling from a region of China where the coronavirus has killed at least 100 people will land this week at a California airport, officials say.
Up to 240 U.S. citizens are leaving Wuhan, China, and are scheduled to land at Ontario International Airport in San Bernardino County on Wednesday, according to CBSLA.
The U.S. is moving to evacuate government employees and other U.S. citizens who have been working in China from areas where coronavirus is breaking out, CBSLA reported.
Continue Reading on Sacramento Bee