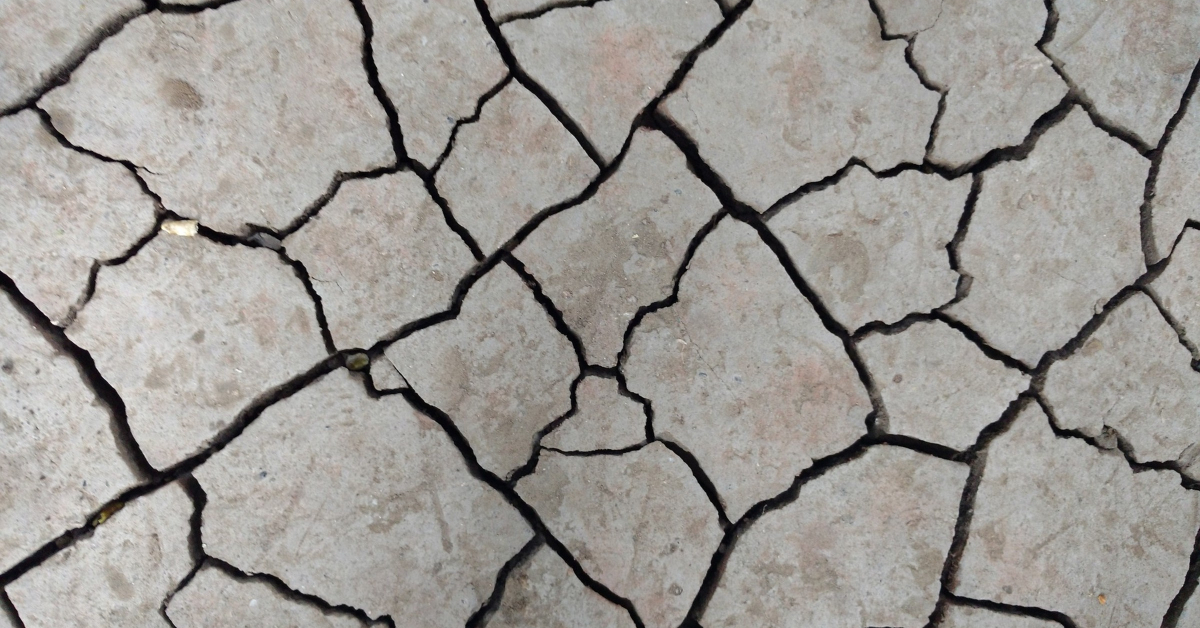 A magnitude 4 earthquake that ruptured in the Pacific Ocean sent weak shaking into Ventura County and across the Westside, San Fernando Valley and South Bay areas of Los Angeles County.
The earthquake hit at 2:13 a.m. Thursday about 19 miles south of Oxnard in Ventura County and about 15 miles southwest of Naval Base Ventura County at Point Mugu.
Malibu's Point Dume is about 25 miles northeast of the epicenter, and Santa Monica is about 40 miles east of the earthquake's origin. Downtown L.A. is almost 55 miles away from the epicenter.
Continue Reading on LA times