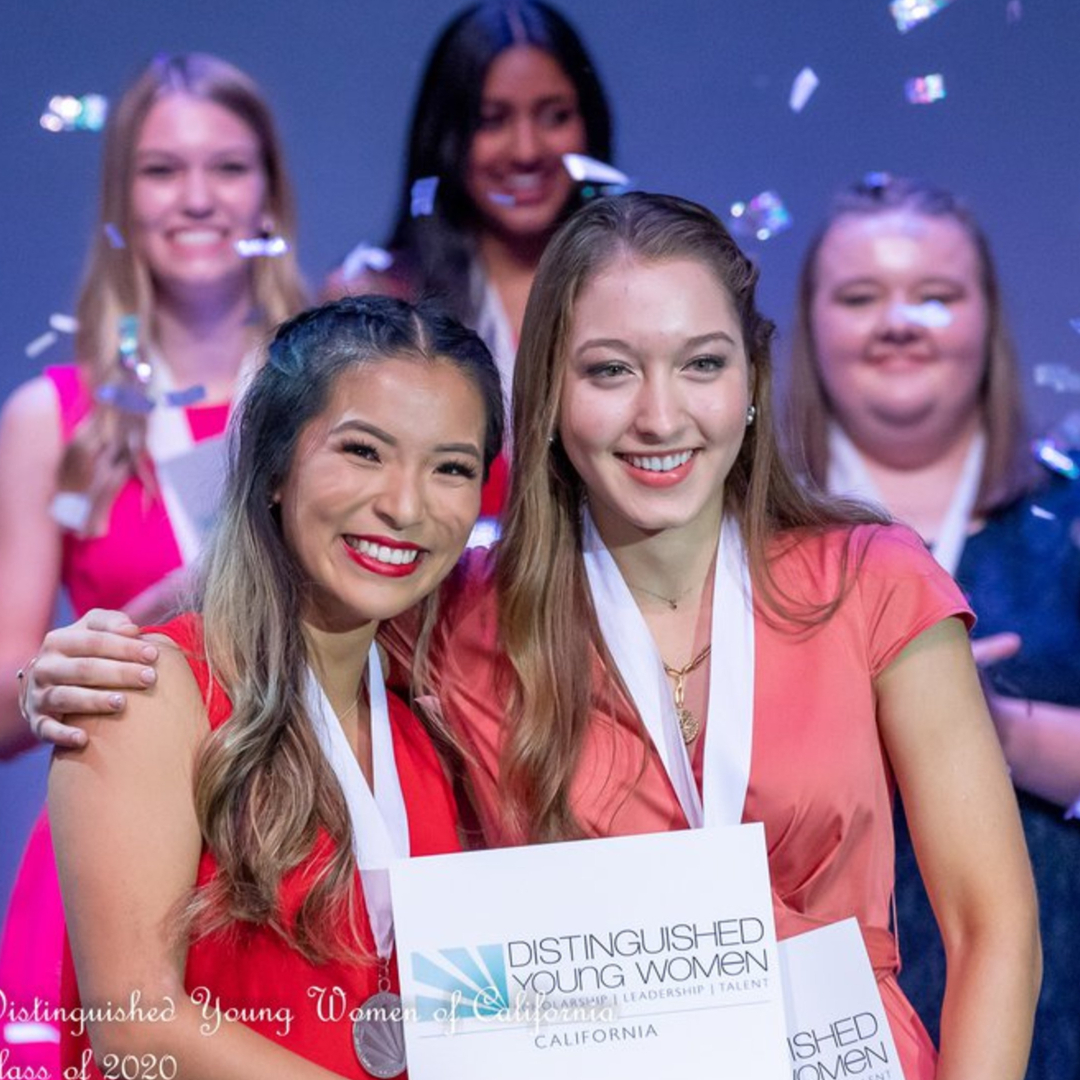 At the beginning of the year, Turlock High School senior Stephanie Temnyk was preparing for the 2020 Distinguished Young Women National Finals as the first-ever Turlock student to make it to the competition's biggest stage. Now, she'll be part of another first when she competes in a virtual version of the program in the midst of the coronavirus pandemic.
"It's always in my nature to try and look at things in a positive light and see the silver lining," Temnyk said. "It was definitely a little bit of a bummer hearing we would be the first class who weren't going to get that huge experience, but as things are changed there are other positive things and new experiences that emerge from it."
As the winner of last year's Distinguished Young Women of California, Temnyk would have originally traveled to Mobile, Alabama, for two weeks next month to compete at the national level of the program, which promotes and rewards scholarships, leadership and talent in young women throughout the country. As a high school junior, Temnyk was the Class of 2020's Distinguished Young Woman of Turlock winner and swept all five categories at the local level – fitness, self-expression, talent, interview and scholastics.
Continue Reading on Turlock Journal