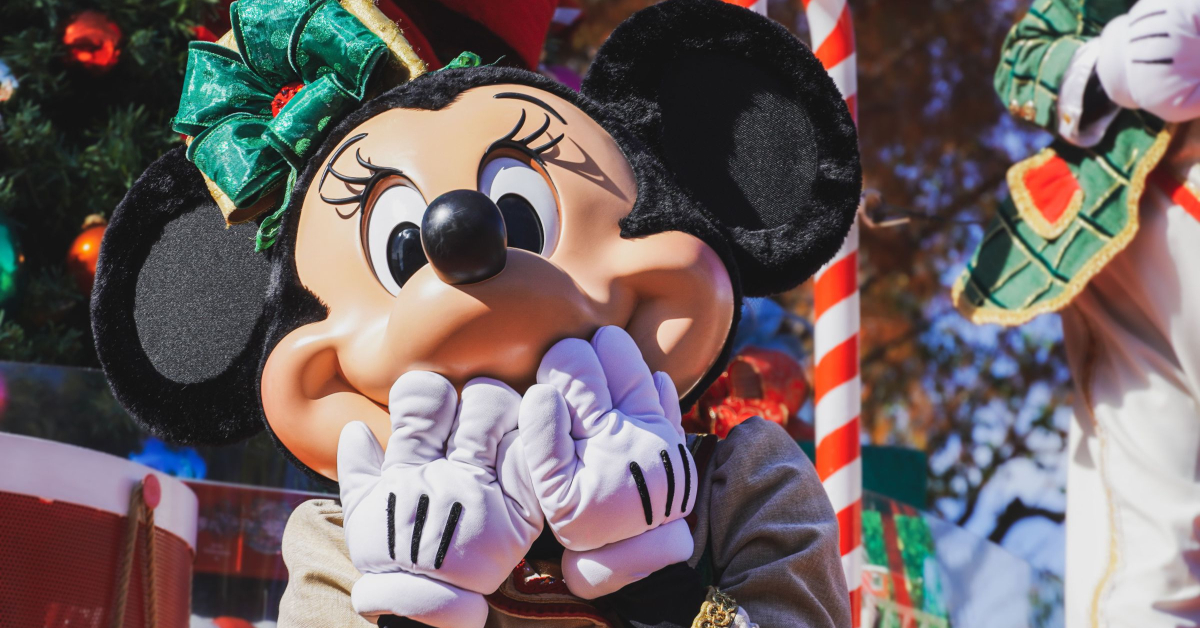 (CNN) — Of the many safety measures that Disney Parks had to set up to operate during the Covid-19 pandemic, requiring guests to keep a six-foot distance from the costumed characters must have been one of the hardest. At least emotionally.
For kids (or kids at heart), running into the waiting arms of Mickey Mouse and other beloved characters had been such an impulsive and quintessential part of the experience. Hanging back can be tough.
But finally, hugs are back on the horizon at US Disney properties.
As early as April 18, Disney "will start reintroducing traditional character greetings at Disneyland (in California) and Walt Disney World Resorts, as well as aboard Disney Cruise Line and at Aulani Resort in Hawaii," according to a new post on Thursday on the official Disney Parks blog.
Continue Reading on CNN