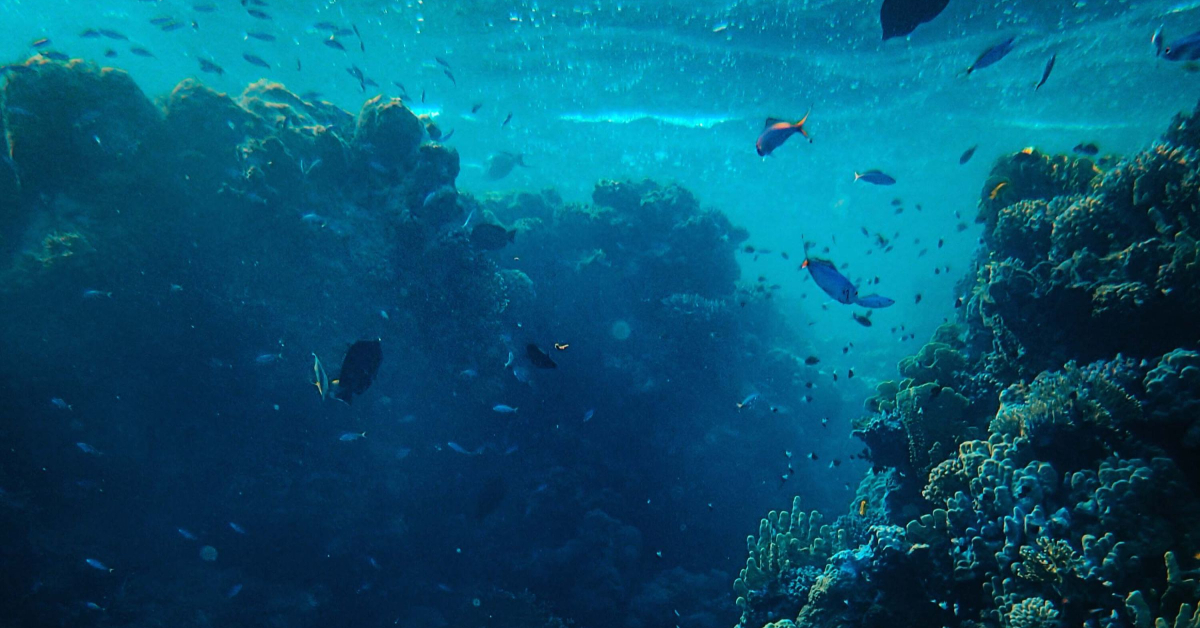 Take a dip into the Pacific Ocean along most of California's Central Coast, and the cold water will send you running for a wetsuit.
But there's one spot where the water isn't so teeth-chattering and insteadfeels much like a lukewarm bath: Diablo Cove, the oblong 40-acre inlet that sits at the base of PG&E's Diablo Canyon nuclear power plant near Avila Beach.
There, the ocean waters are heated by the power plant's cooling system, which sucks in and spits out billions of gallons of seawater every day.
Water in the cove directly adjacent to the discharge structure hovers at an abnormal 70 to 80 degrees — notably warmer than the 50 to 60 degrees typical here.
That has created a unique phenomenon in Diablo Cove, significantly altering the makeup of its marine ecosystem and turning the area into a case study of how cold-water ocean species are impacted by warmer waters.
Continue Reading on The Sacramento Bee