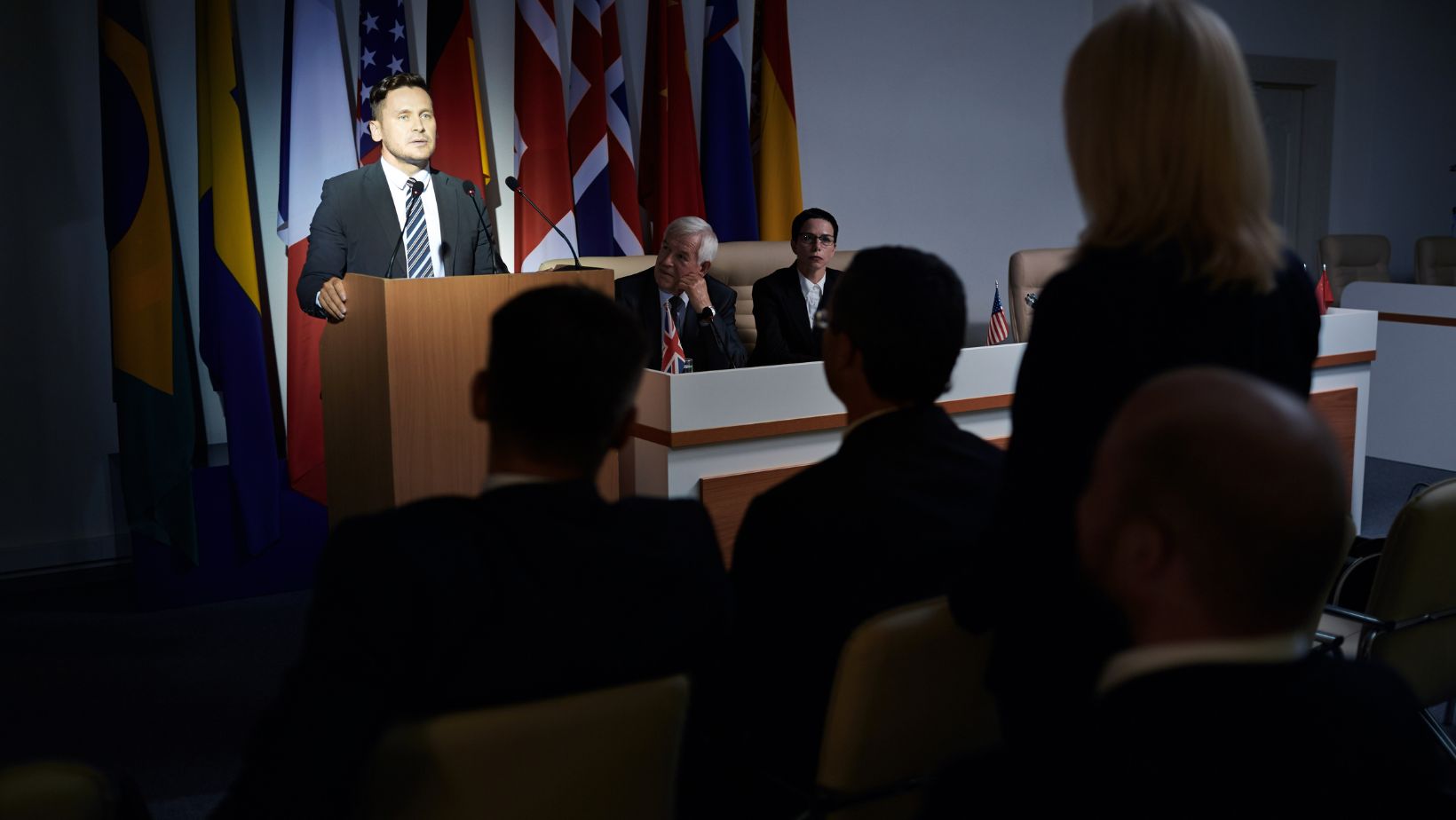 Brace yourself, and educate yourself.
That's our advice to voters as campaign season heats up.
Brace, because the November ballot will be long, busy and perhaps confusing. Voters will be asked to choose candidates on all levels of public office — local, state and federal. All will vie with seven statewide propositions for voters' attention, as anyone with a TV already knows.
Continue reading on Modesto Bee