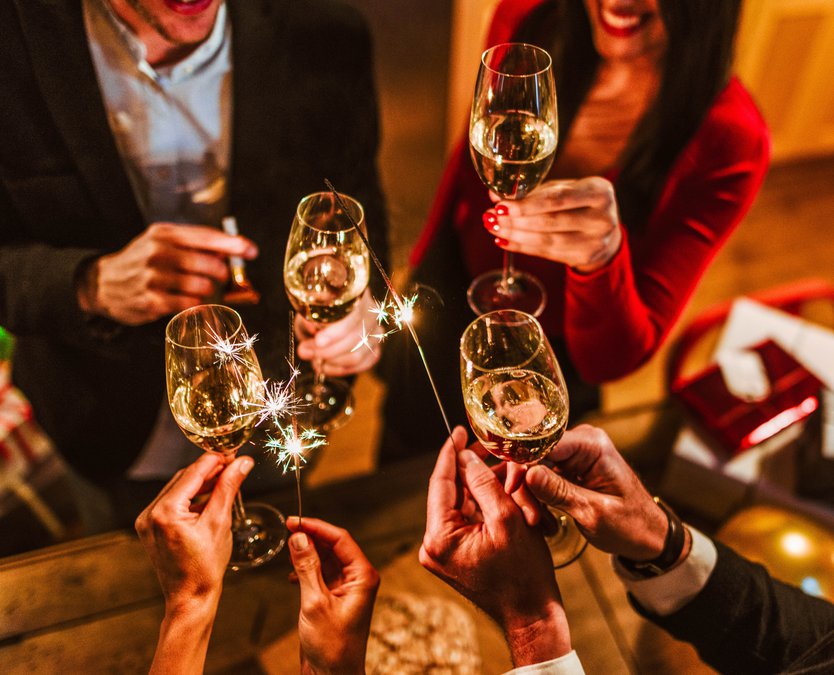 With COVID-19 cases on the rise in California, the California Department of Public Health is implementing a limited curfew for the next month in counties currently in the purple tier.
Starting on Saturday, all gatherings with members of other households and all activities conducted outside the residence, lodging, or temporary accommodation with members of other households must cease from 10 p.m. to 5 a.m.
This order does not apply to persons experiencing homelessness.
"This Limited Stay at Home Order will reduce opportunities for disease transmission with the goal of decreasing the number of hours individuals are in the community and mixing with individuals outside of their household," said State Public Health Officer Dr. Erica Pan in a press release. "Every intervention to decrease mixing of households is critical during this unparalleled increase in case rate rise of about 50 percent during the first week in November. In particular, activities conducted during 10:00pm to 5:00am are often non-essential and more likely related to social activities and gatherings that have a higher likelihood of leading to reduced inhibition and reduced likelihood to adhere to COVID-19 preventive measures."
Continue Reading on Turlock Journal