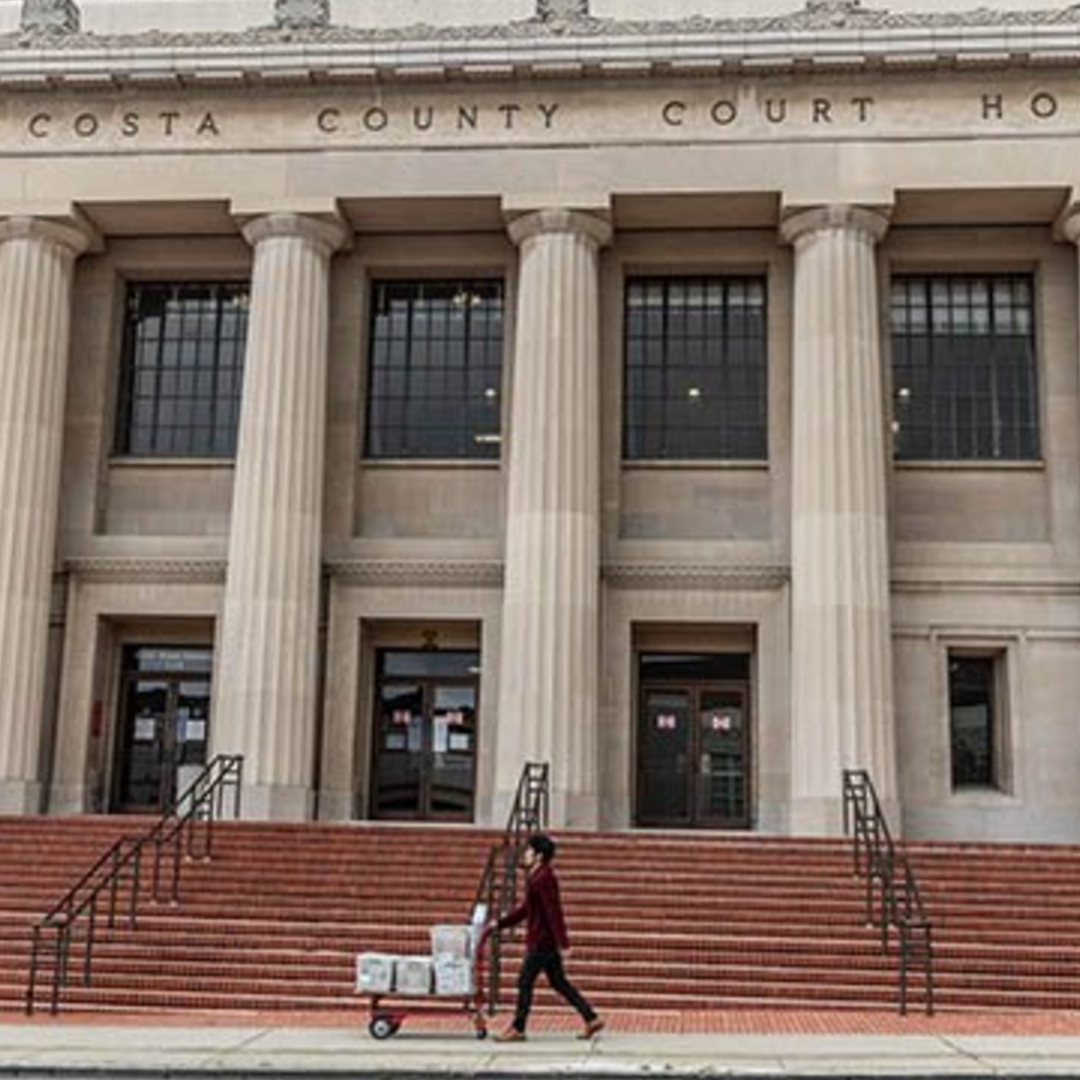 As courts enter their third month of coping with stay-at-home orders, an increasing number are expanding remote operations and ramping up for a return to somewhat normal operations.
Here's a look at how courts across the state are grappling with all the changes and the threat of the novel coronavirus as of May 28,
Stanislaus County Superior Court: Most civil and probate cases resumed May 18, although remote appearances will be required in certain matters. "Court trials and related settlement conferences will resume in person unless all parties agree to conduct them remotely."
Civil jury trials and mandatory settlement conferences associatated wtih those trials scheduled through August 18, 2020, will be vacated and set for a case management conference. "The Court continues to work on a plan for conducting jury trials "
The chief justice issued a third emergency order for the court on May 15.
Continue Reading on Law